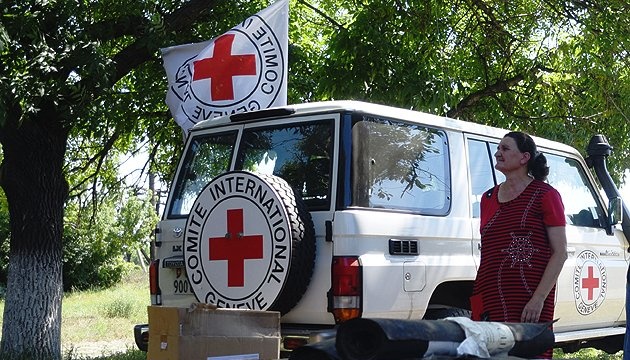 Audit of Ukrainian Red Cross results in sacking of Kyiv branch head
The findings of the internal audit conducted at the Kyiv city organization of the Red Cross lead to the dismissal of the head of the organization.
Transparency International Ukraine reported.
Moreover, at a meeting of the Board of the Red Cross head of the Solomenska branch was dismissed as well, and head of the Pechersk district organization turned in a resignation.
"After the volunteers of the Red Cross told Transparency International Ukraine about numerous cases of selling humanitarian aid, we called on the police, the ministry of health of Ukraine and its partners to intervene and act on the public accusers' reports of corruption. Put under public pressure, the organization initiated the internal audit. In addition to the release of sacking two heads of Kyiv local branches, it was decided to issue job warnings to heads of a number Kyiv district branches," a statement said.