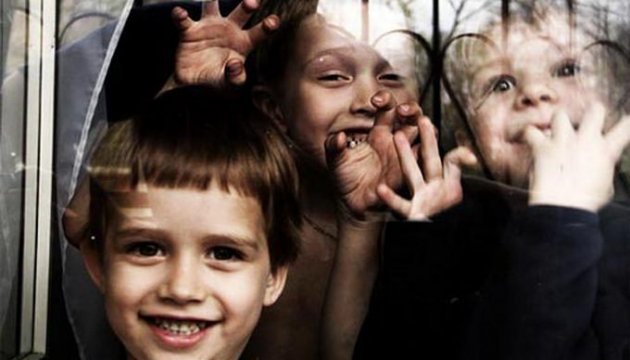 First in last 20 years family-type orphanage opened in Sumy city
In the northeastern city Sumy for the first time in 20 years, the family-type orphanage was opened by the Kocherezhenko family, Ukrinform reports.
"Many people ask: why do you do it? And I ask them why do you avoid doing this? When I see a child in trouble I feel obliged to help," said the father of the family Dmytro Kocherezhenko.
The family has spent nine years to obtain the status of the orphanage of the family type. In October 2007 while rearing already their own son, the couple accepted two foster brothers. After nine months they welcomed their own biological daughter's birth. Three years ago, the family adopted two sisters. And this year – they added three more children from one family.
The youngest child in the family is 16 months old. Four children are already school students, three of them attend a child care.