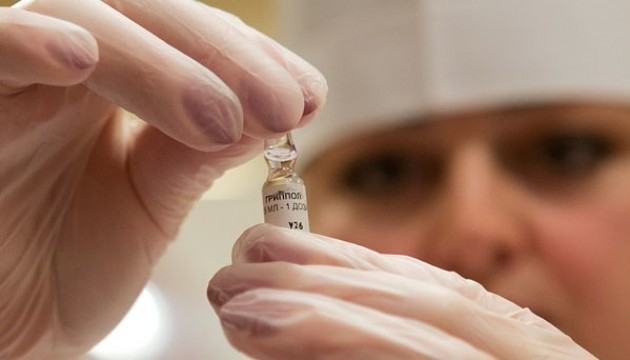 Ukraine death toll from flu complications rises to 319
According to the ministry of health, as of February 19 there were 319 cases of death from flu complications in Ukraine.
The press service of the ministry of health reports on its site.
"Since the beginning of the epidemic season, according to current data, a total of 319 deaths caused by flu were confirmed by laboratory tests, including five children aged under 17 - in the Vinnytsia, Volyn, Dnipropetrovsk and Poltava regions, and two pregnant women - in the Zaporizhzhia and Kirovohrad regions," a statement said.
The largest number of victims resided in the Odesa region – 40 patients, in Kyiv city - 37, in the Donetsk region - 25, Cherkasy - 22, Lviv region - 18.
The health officials have noted that only a third of the dead had timely visited their medical doctors. The analysis of deaths has demonstrated that all the dead had no flu vaccinations.