Kurt Volker, former U.S. Special Representative for Ukraine
The United States and NATO must take pre-emptive steps to deter Russia
13.01.2022 15:00
Last week has been quite busy with three rounds of talks with the Russians in the U.S.-Russia, the NATO-Russia Council, and the OSCE Permanent Council formats. The United States and Europe are trying to make the Kremlin de-escalate after the latter has amassed over 100,000 troops on the borders with Ukraine and went on to further heat things up by announcing the start of live-fire drills.
So far, in their statements following the talks, neither party indicated that Russia sought the same diplomacy as the West. However, does this mean that any negotiations with the Russians are in vain? American diplomat, former U.S. Ambassador to NATO and former U.S. Special Representative for Ukraine negotiations, Kurt Volker, has addressed these issues in an exclusive interview with Ukrinform.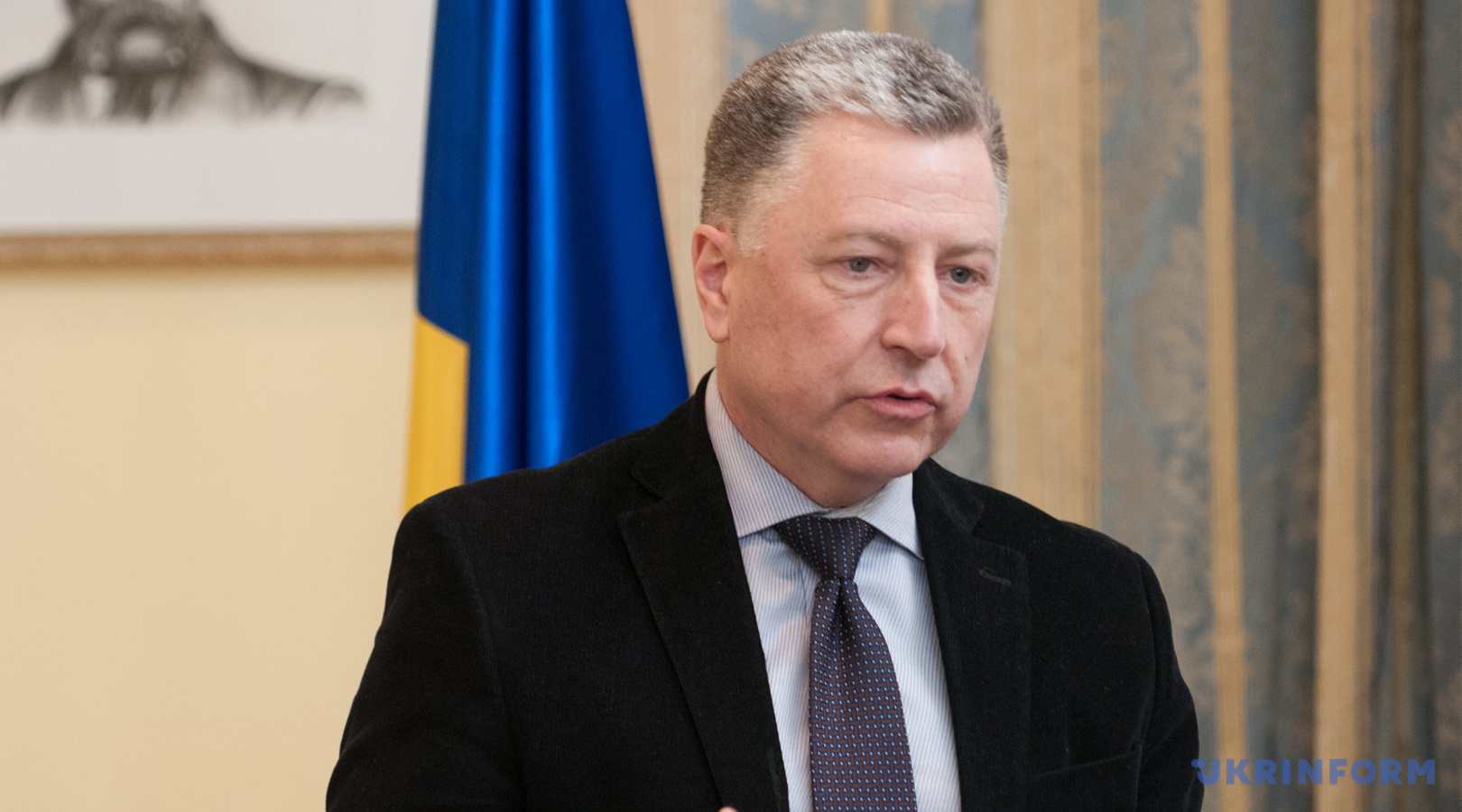 The only reason for Putin to do this is to get the rejection
- The U.S. and NATO insist on continuing diplomacy with Russia to achieve de-escalation. At the same time, Russia is deploying large-scale exercises with gunfire and tanks near the Ukrainian border. In your opinion, how successful is that diplomacy?
- Well, first of all, I think it's necessary. We need to communicate clearly to the Russians that what they are doing is not acceptable, that we are willing to have dialogue and diplomacy, that no one is a threat to Russia. Ukraine is not a threat to Russia, NATO is not a threat to Russia. And we want to see them respect the rule of law, sovereignty of other states in Europe. Threatening and attacking other countries is unacceptable. So it's important to communicate this and do so through a diplomatic channel and be open for dialogue. So, I support what the administration (of President Joe Biden - ed.) is doing.
That being said, it is playing out according to what Putin has designed. He ramps up his military presence; he issues demands of the United States and of NATO that he knows are unacceptable - he knows we will not agree to that.
So the only reason to do this is to get the rejection. He (Putin - ed.) is expecting to go to Geneva, go to Brussels, and be told no. And then he can use that rejection as a pretext, saying, well, because Russia's security interests were ignored, we have no choice, we have to take things into our own hands. And so, I think that is still the likely scenario that will play out. I think Putin is cynically using this diplomatic process as a device. We in the West have to take diplomacy seriously and genuinely try, but I think our expectations of what will come out of this (round of talks with the Russians - ed.) should be very low.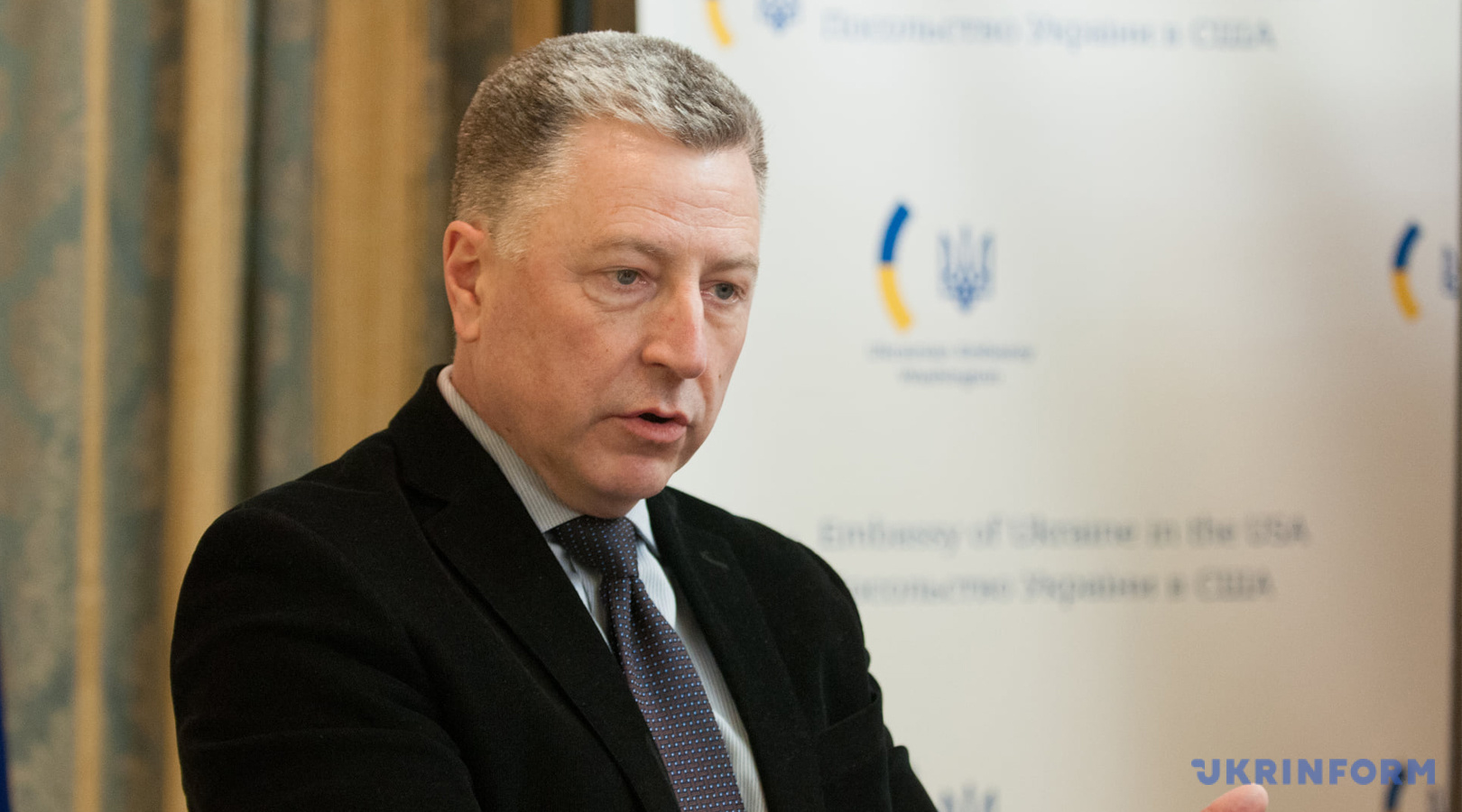 Pre-emptive steps are needed
- Based on your diplomatic experience, what development do you think will follow after the three rounds of negotiations with the Russians wrap up this week?
- Well, I think the first thing is that Putin and Russia will express their frustration and disappointment that their security interests were ignored. They will insist that the demands that they made still need to be met.
I think that there may be an effort at some further discussion after this next week. So far nothing has been scheduled, but I can imagine something being scheduled kind of a "last chance" if you will. And then, I'd say by the middle of February, I would expect him to go ahead and take some actions.
- What actions do you mean?
- They (Russians - ed.) want to be able to carry out a military action on frozen ground and end it before the ground thaws. So they have a window in which they can act, do what they're going to do, and then be able to go into negotiation.
And because of that – that's my expectation – I have been urging the U.S. and NATO to take preemptive steps. Now is the time to be increasing support for Ukraine, training, equipment. Now is the time to apply sanctions until Russia stands down its military forces. We should be putting these in there today rather than waiting to see if Russia invades and then doing it after the fact. We want to prevent - we should want to prevent - a new invasion rather than wait for that to happen.
- However, the U.S. administration is saying it's going to use these tools in the case of new aggression...
- That is at least something. The U.S. administration seems to understand that they need to be more swift, more quick than in 2014 and 2015, and that was very slow. They also need to be much tougher than in 2014 or 2015. So they seem to have prepared the ground for quick deployment of very tough sanctions.
They've also said that they will reinforce a military presence in NATO countries in Eastern Europe and increase security assistance to Ukraine. So they've said all of these things, and I think they mean it, I believe they are committed to it. The only thing I would say is that I would urge them to do it now, don't wait.
Legislation on new sanctions could be passed rather quickly
- Well, the administration is playing a significant role in U.S. foreign policy, but also Congress is. This week, two bills appeared on the Hill with new sanctions against Russia and increasing Ukraine's defense support. How quickly can the US Congress approve these legislations? At the same time, does their language align with the diplomacy that the administration is currently following?
- Almost aligns. There are a few things in the bills that the White House does not support, including some automaticity of some of the sanctions. The administration still wants discretion. But if the administration and the Democratic leadership – because both chambers are controlled by the Democrats - work out some changes to the bills that preserve their intent, that preserve increasing support to Ukraine and a clear statement of support for Ukraine's sovereignty and territorial integrity and so on, I suspect that they could pass pretty quickly. I think the Republican's support is there, the Democrats just don't want to be crossing the administration, but if they can work something out with the administration, I think it would go quickly.
- Is the U.S. administration able to impose sanctions and strengthen allies in Europe without any approval by Congress, or do they still need to accord some decisions with the lawmakers?
- This is a very interesting question. So, the administration actually already has the authority it needs to impose more sanctions if they want. They don't need the legislation.
However, the legislation is intended to push the administration to say - you have to do it. And the administration has indicated now with the recent buildup of forces and the threats from Russia: okay, we are willing to do more sanctions now. And so, they (the White House - ed.) are trying to prevent the legislation from being too specific and telling them exactly what to do.
But I think that they could do more on their own, but now they're in the process of trying to negotiate with the Hill to prevent the legislation from being too directive, but then they will go ahead and do more.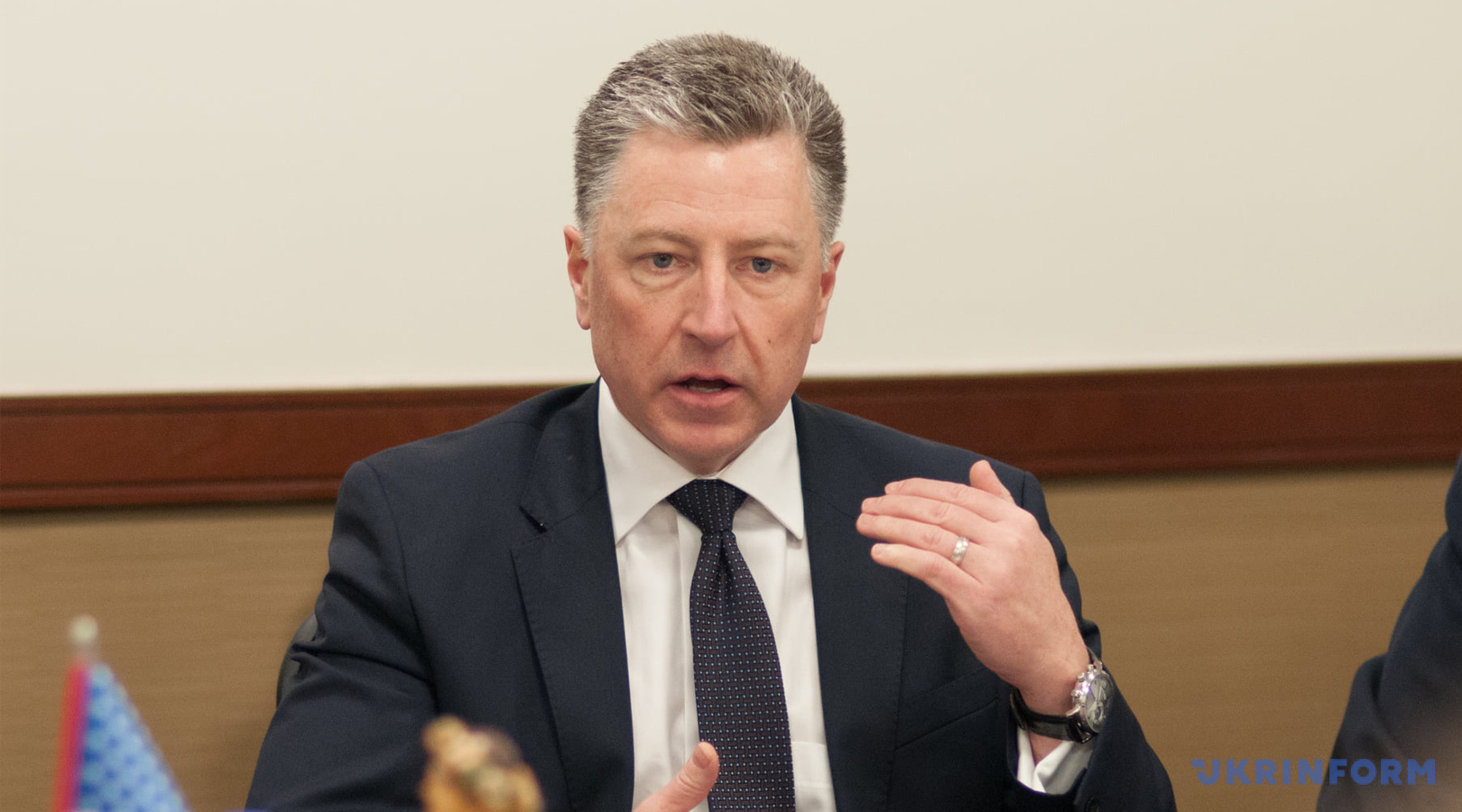 Putin believes it's time to reconstitute a Russian empire
- The U.S. and NATO separate the Ukrainian issue and the developments in Kazakhstan in the current engagement with the Russians. However, the situation in Kazakhstan takes a lot of attention and energy from the Kremlin. How much do you think the Kazakh scenario complicates the game for Putin at the current stage?
- I think this is fortuitous for Putin. I think this (escalation in Kazakhstan - ed.) fell into his lap, and he was able to take advantage of it very quickly. It's an opportunity he may not have thought was coming last week, but he was ready for it. And, in addition to having taken over security institutions and media in Belarus, he has now taken over security institutions and media in Kazakhstan as well and relatively cheaply and easily. All he needs to do is stabilize that (situation in Kazakhstan - ed.), and then he can turn his attention back to Ukraine.
I have come to a conclusion - and I wrote about this recently - that president Putin has decided that this is the year in which he really wants to reconstitute a Russian empire. It's the anniversary of the founding of the Soviet Union a hundred years ago on the territory of the former Russian empire. So, having these pieces of territory, agglomerating them to Russia - Belarus, parts of Ukraine, including Crimea, that he illegally annexed, the Donbas, Northern Kazakhstan, parts of Georgia, part of Moldova - I think he is seeing himself in the mode of a czarist builder of the Russian empire. I think that's the narrative he wants to convey, and that is one of the reasons why I'm so concerned. We need to be worried about what is going to happen in the next few weeks.
Yaroslav Dovgopol, Washington
Photo by author