Oleksiy Makeyev, Political Director of the Ukrainian Foreign Ministry
There can be no "fatigue" from Ukraine in Canada
14.12.2017 12:15
The events of recent years have clearly demonstrated that Canada takes one of the leading positions in a conditional international coalition in support of Ukraine. Given Canada's presidency of the G7 next year, the role of this North American state on the international stage will be more significant. In order to further strengthen the focus of attention on Ukraine, transatlantic visits have been made over the last three months by Ukrainian President Petro Poroshenko and several government officials.
Political Director of the Ukrainian Foreign Ministry Oleksiy Makeyev visited Ottawa this week. Ukrinform asked him about the results of the visit.
Q: Oleksiy Serhiyovych, several high-level visits were made from Ukraine to Canada this year, and each of them focused on certain aspects of our relations. What topics did you raise during your stay in Ottawa?
A: During two days I had a number of meetings at the Foreign Ministry. I thanked Canada for supporting Ukraine and Ukrainian reforms, as well as our struggle with the Russian aggressor. In addition, I emphasized the importance of the launch of the Free Trade Agreement. I could not help but mention that next year Canada is taking over presidency of the G7, and we very much hope that it will take a leading position in uniting the international community in helping Ukraine. It is extremely important that G7 continue to be such a "driver" in the world's supporting Ukraine and reacting to Russian aggression.
Q: Do we see Canada as a unifying factor in cementing the position of all states with respect to Ukraine?
A: By itself, the institution of the G7 presidency envisages setting a certain pace and outlining priorities. We expect Canada to play a leading role here.
Q: One of the main tasks of your visit to Canada was to participate in a parliamentary conference on reviewing Ottawa's policy on Eastern Europe, in particular, on the example of Ukraine, Moldova and Georgia. What do you think about this event? Did you succeed in bringing the necessary messages?
A: It's better to ask the organizers of this conference whether it was possible to reach out. But I can say that, on the one hand, it is easy to work in Canada, because the country knows perfectly well what human rights and international law are. We should not forget that Ukrainians were of great importance in the formation of Canada. However, it is important that everyone in this country understand why the Canadian government supports Ukraine. So far, this message may not have reached all Canadians. Therefore, our joint task with our colleagues from the Ministry of Foreign Affairs and the government in general is to talk about this and to make Ukraine even more understandable and close to Canadians.
Q: Is it felt now that someone is trying to argue that there's "fatigue" from Ukraine in Canada?
A: There can be no fatigue from Ukraine at all. It is possible in one form or another from the activities of a particular parliamentarian or government, but fatigue from the fact that people are struggling for their freedom is impossible. This only causes respect and a sense of solidarity with such people. Otherwise, the position would be very unusual for a democratic society like Canadian one.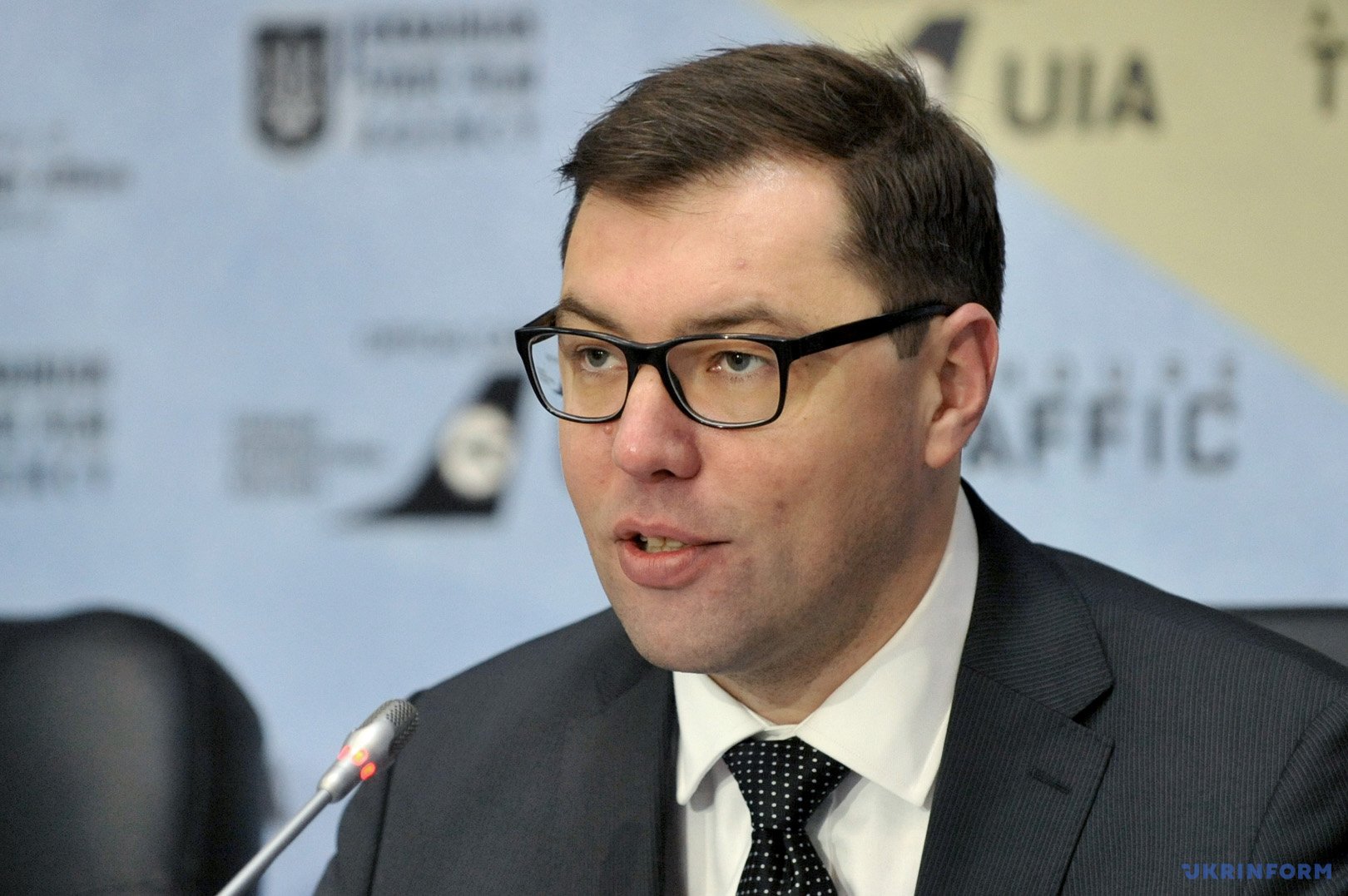 Q: If we summarize your conversations with local interlocutors, will Canada continue to take an active part in supporting Ukraine in the future?
A: I'm absolutely sure of that.
Oleksiy Makeyev participated in a conference on the review of Eastern European policy on the example of Moldova, Georgia and Ukraine. The event was held in the Canadian parliament under the supervision of Robert Nault, Chair of the Standing Committee on Foreign Affairs and International Development. The political director of the Ukrainian Foreign Ministry said that Ukraine was in the forefront of the Western democratic world, defending its values in the fight against aggressive Russia. He also called on the participants to remember dozens of Ukrainian political prisoners illegally detained in Russia and recall at each meeting with the Russian leadership that all hostages should be released. "My message is clear. Ukraine, Moldova and Georgia are struggling for their own future, as democratic states belonging to Western civilization. No matter what you do, remember that on the eastern flank of the democratic world there are peoples that are struggling for the whole West," Makeyev said.
Maksym Nalyvaiko, Ottawa