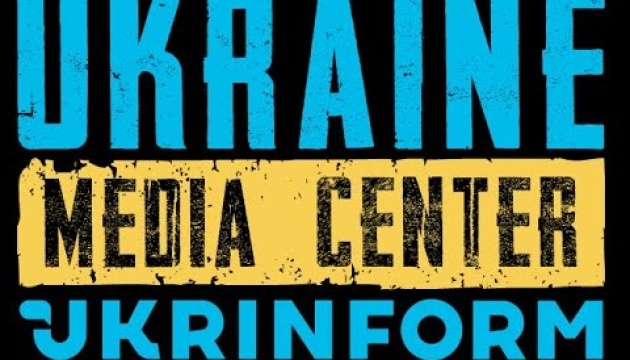 Briefing: Safety of children on the Internet
On December 8, at 12:00, a briefing will be held on the topic: "Safety of children on the Internet."
Speakers: Ruslan HURAK - head of the State Education Quality Service of Ukraine;
Anastasia DYAKOVA is the founder of the educational project #stop_sexting.
Current issues: risks that children potentially face on the Internet; key skills that children, parents, teachers should have regarding Internet safety.
For reference. Studies show that 96% of children aged 10-17 use the Internet constantly, and a third of them spend 3-5 hours on it every day. In addition, more than half of general secondary education institutions in Ukraine are covered by distance or mixed learning, so the issue of online security is extremely relevant.
The format of the event is offline (Hall 1).
Journalists will be able to ask questions offline (Hall 1) and in the chat of the YouTube broadcast.
Journalists are requested to arrive half an hour before the event.
Accreditation of media representatives will be carried out before the event at the agency.
The event will be broadcast on Ukrinform's YouTube channel: https://www.youtube.com/c/UkrinformTV
Address of Ukrinform: Kyiv, str. Bohdan Khmelnytskyi, 8/16. The use of any materials from the official Ukrinform YouTube channel is possible only under the condition of observing the copyright established by the channel. When showing the clip during the live broadcast, it is necessary to refer to the author - Ukrinform - show its name on the screen and say it out loud.