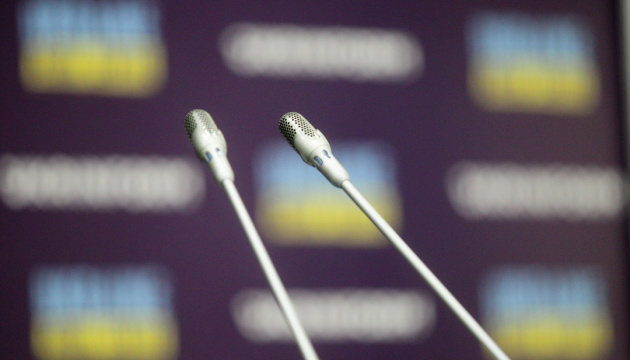 Briefing: International aid to Ukrainians affected by war
On July 29, at 11:00, a briefing will be held on the topic: "Deterioration of the humanitarian situation in Ukraine and the assistance of international organizations to support people affected by war."
Organizers: Media center Ukraine - Ukrinform.
Speakers:
Saviano Abreu - UN Office for the Coordination of Humanitarian Affairs;
Victoria Mikhalchuk - Food and Agricultural Organization;
Alyona Zubchenko - UN Population Fund;
Brett Moore – UN Refugee Agency;
Varvara Zhluktenko - International Organization for Migration.
The format of the event is offline (Hall 1).
Watch on Ukrinform's YouTube channel.