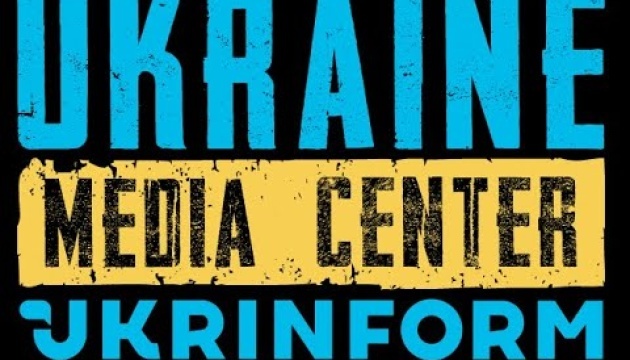 Assistance to librarians and libraries affected by Russian invasion
On May 13, at 15:00, a round table will be held on the topic: "Assistance to the affected librarians and libraries due to the full-scale invasion of Russia into Ukraine."
Organizer: Library Country Charitable Foundation.
Participants: Yevhenia Kravchuk - People's Deputy of Ukraine, Deputy Chairman of the Verkhovna Rada Committee on Humanitarian and Information Policy; Larysa Petasyuk - Deputy Minister of Culture and Information Policy; Ihor Stepurin - Chairman of the Library Country Charitable Foundation; Oksana Bruy - President of the Ukrainian Library Association; Tomasz Gruszkowski - Biblioteka Narodowa, Poland; Lucien Shum - Executive Director of the Library Country Charitable Foundation; representative of the Irpin city central library.
For reference. 350 thousand UAH 150 librarians affected by the Russian attack were listed. The Library Country Charitable Foundation and the Ukrainian Library Association have taken the initiative to establish a Fund for Assistance to Affected Librarians to help resolve the financial and humanitarian crisis of the library community.
Contact person: Lucien Noise, tel .: 0675101182, www.livelibrary.com.ua
The format of the event is offline (Hall 2).
Journalists will be able to ask questions offline (Hall 2).
Journalists are asked to arrive half an hour before the event.
Accreditation of media representatives: pressroomu@gmail.com
Accreditation will last until 14:30 on May 13, to confirm it is necessary to indicate the name, surname, title of the publication.
The event will be broadcast on Ukrinform's YouTube channel: https://www.youtube.com/user/UkrinformTV
Ukrinform address: Kyiv, street Bohdan Khmelnytsky, 8/16
Use of any materials from the official Ukrinform YouTube channel is possible only if the copyright established by the channel is respected. Demonstrating the video during the live broadcast, it is necessary to refer to the author - Ukrinform - to show its name on the screen and say it out loud.