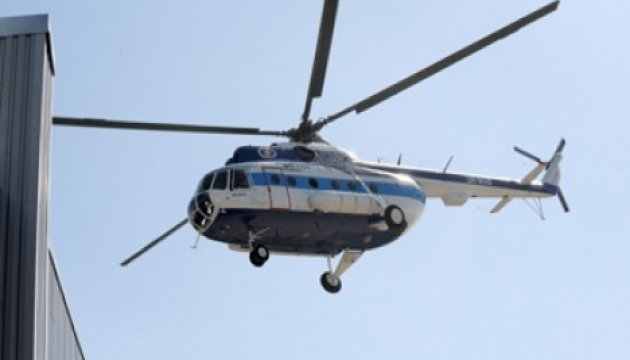 Motor Sich to start helicopter production in 2018
JSC Motor Sich plans to start the production of helicopters in Zaporizhia in 2018, Motor Sich President and General Designer Viacheslav Bohuslayev has told an Ukrinform reporter.
"In 2018, JSC Motor Sich is launching its own production of the Nadiya [Hope] helicopter. This is a civil helicopter for up to seven passengers with a range of 1,000 kilometers, so it's capable of flying all over Ukraine. The helicopter is currently undergoing certification," he said.
According to Bohuslayev, the new helicopter can be designed for use by units of the State Service for Emergency Situations, border guards and other security forces, as well as for the purposes of aviation medicine.
JSC Motor Sich is a Zaporizhia-based enterprise specializing in the production of aircraft engines and gas turbine units. The company's products are operated on airplanes and helicopters in 120 countries.
op