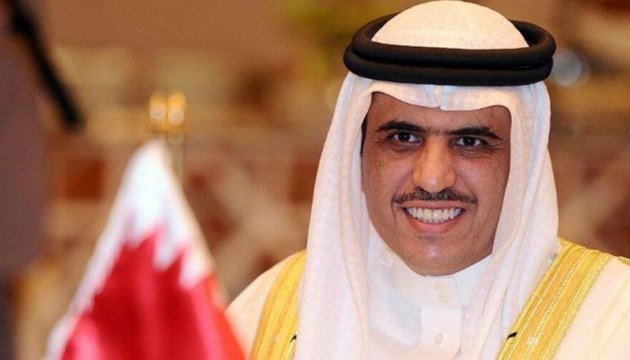 Stage set for outstanding media coverage of GCC Summit
(BNA): Information Affairs Minister, Ali bin Mohammed Al-Romaihi, has welcomed the GCC, Arab and international media delegations to the 37th Summit of the Supreme Council of the Gulf Cooperation Council (GCC), to be hosted by the Kingdom of Bahrain under the presidency of His Majesty King Hamad bin Isa Al Khalifa on December 6-7.
Al-Romaihi affirmed the Information Affairs Ministry's keenness on providing a perfect atmosphere, including the necessary technical and media facilities, for more than 350 journalists and media personnel, representing 52 GCC, Arab and international news agencies and press and media institutions, to cover the GCC Summit, held in the kingdom for the seventh time since the establishment of the GCC in 1981.
The minister said that a state-of-the-art Media Centre at the Conventions Hall of the Gulf Hotel, which will be officially opened on Monday, includes all the necessary technical and logistical requirements to ensure easy coverage of the summit for Bahraini journalists and media persons, and reporters of Arab and foreign media outlets.
The minister pointed out that all television direction and imaging services and outside transmission with HD cameras, as well as hi-tech equipment are provided, which, he said, will ensure easy coverage for Bahraini, GCC, Arab and foreign media outlets.
He highlighted the Information Affairs Ministry's readiness to cover the 37th GCC Summit through presenting radio and television news, and preparing reports, talk shows and interviews with key political, intellectual and media personalities and broadcasting them through the Bahrain News Agency (BNA), radio, television and social media networks.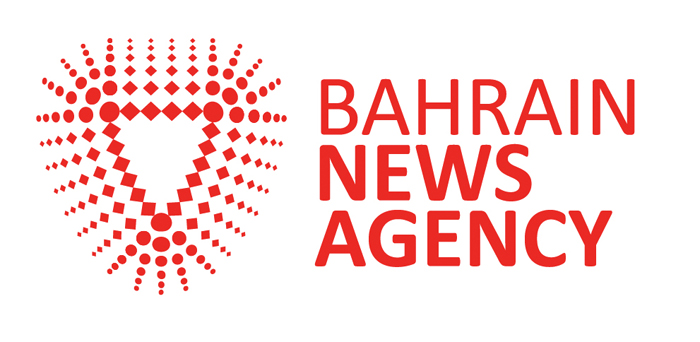 Al-Romaihi reiterated the Information Affairs Ministry's keenness on enhancing the GCC media complementarity through exchanging news with GCC media outlets and news agencies via modern communication networks, strengthening the role of joint GCC media institutions and activating the role of the "This Is the Arabian Gulf Radio", which was officially opened recently, in delivering a unified GCC media message that highlights the GCC, Arab and Islamic identity of the GCC countries and their peoples.
The minister affirmed Bahrain's pride in hosting brothers from GCC countries, saying that "You are at home … and we are your guests." He stressed that fraternity and cordiality, stemming from the shared history, religion, language, traditions, as well as common interests and destiny, have always been a distinctive feature of all GCC meetings.
The Minister of Information Affairs voiced confidence that the 37th GCC Summit will come up with resolutions that will further boost the joint GCC action through more complementarity and rapprochement in the economic, political, social, military and security fields in order to achieve the Gulf Unity. He also expressed confidence that GCC leaders will agree on the Statute of the Gulf Cooperation Council to embody the fraternal deep-rooted relations between GCC peoples and countries
Photo: mia.gov.bh