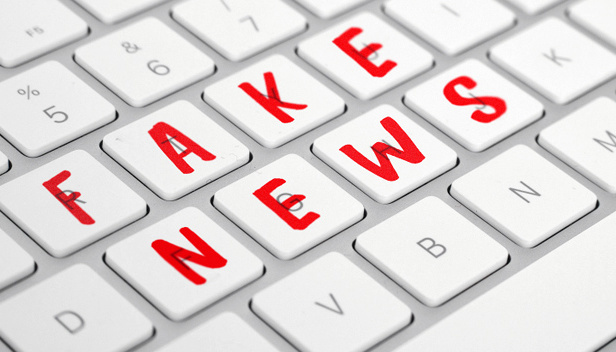 Rusfake: Poles refuse to rent apartments to Ukrainians
Rusprop faked an ad from an international online short-term rental service
Recently, Russian telegram channels began to actively replicate a screenshot allegedly from Airbnb, an online service for posting ads, searching for and renting short-term housing around the world. It provides information about an apartment that is allegedly available for rent in the Polish city of Krakow, but with a note that this housing is not rented to Ukrainian citizens even for an additional fee.
This is a fake. We managed to find this apartment using a reverse search. It is indeed for rent in Krakow, but on the Flagma.pl website. Interestingly, the ad refers to a long-term rental, not a short-term rental, which is what Airbnb specializes in. In addition, the real estate agent who deals with this apartment told Ukrinform that it is currently rented by a Ukrainian. Moreover, the apartment has never been rented out.
There is no such apartment on Airbnb either. This can be checked using the map integrated into the service. According to the original ad, this apartment is located in a house at 61 Maria Konopnytska Street. Currently, no apartments are listed on Airbnb at this address.
You can see that the service offers several ads for renting apartments that are located nearby, but they have completely different interiors.
Previously, propagandists have already faked a screenshot from a hotel room booking site. At that time, they also tried to spread a narrative about the negative attitude of Poles towards Ukrainians, but Ukrinform refuted this fake.
Dmytro Badrak