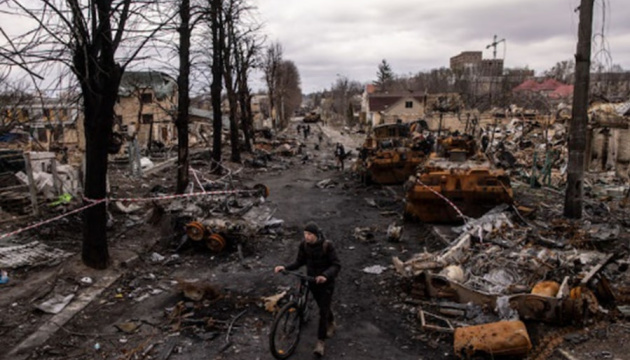 Russian fake news: tragic events in 2022 in Bucha are staged
Propagandists forged correspondence on an online classifieds platform to promote an old narrative
Recently, Russian Telegram channels began actively reposting a post about the sale of a house in Bucha. In it, the propagandists shared screenshots of a correspondence on the online classifieds service Olx between a client and a realtor. In it, the client asks what happened to the house during the tragic events in Bucha last year, and the realtor, referring to a conversation with the owner of the building, replies that it was staged and that what was shown on the Internet was not true. All the neighbors can supposedly confirm this. The specific location of the house is not specified in the post.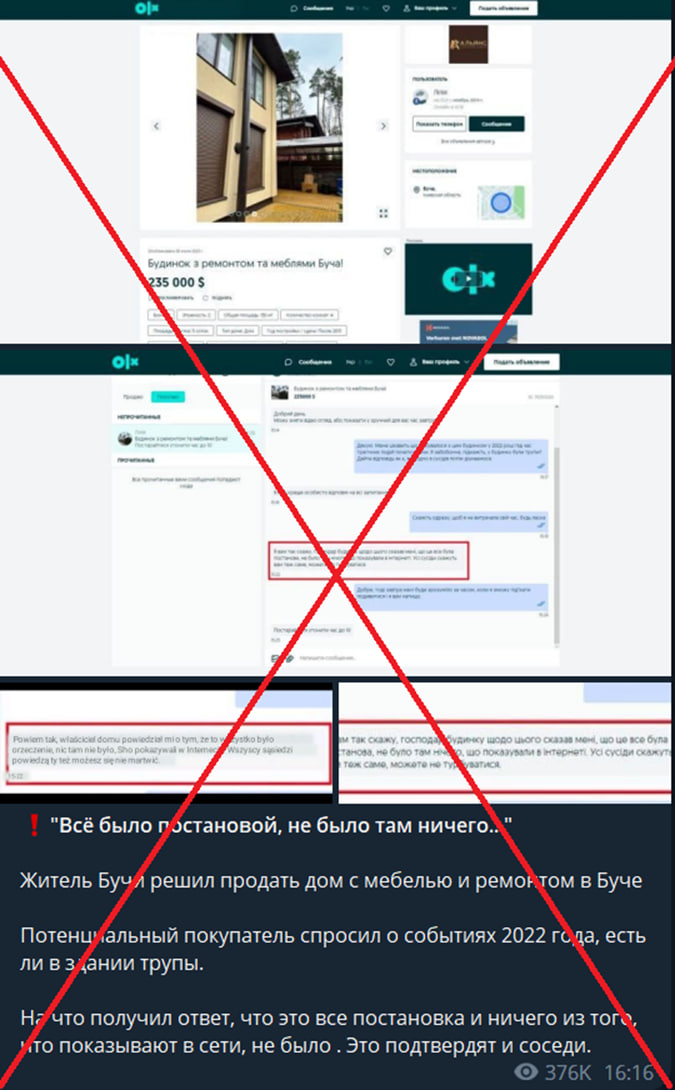 This is a fake. This ad is currently missing, although it did exist. However, a reverse image search found two more ads for the sale of this particular house. However, the information in the description is different. For example, in the screenshots distributed by propagandists, the house cost USD 235,000, and the land plot was 5 acres. In the other ads, it costs USD 265,000, and the plot area is already 10 acres.
In addition, one of the authors of the ad said that the house in question was located in Iastremshchyna [the historical name of the area in Bucha. The main street is Kyiv-Myrots'ka], but did not give the exact address. From the information provided, it can be concluded that the house is located at a distance of about one kilometer from the "Epicenter" destroyed by the racists. This is direct evidence of their atrocities in Bucha in 2022.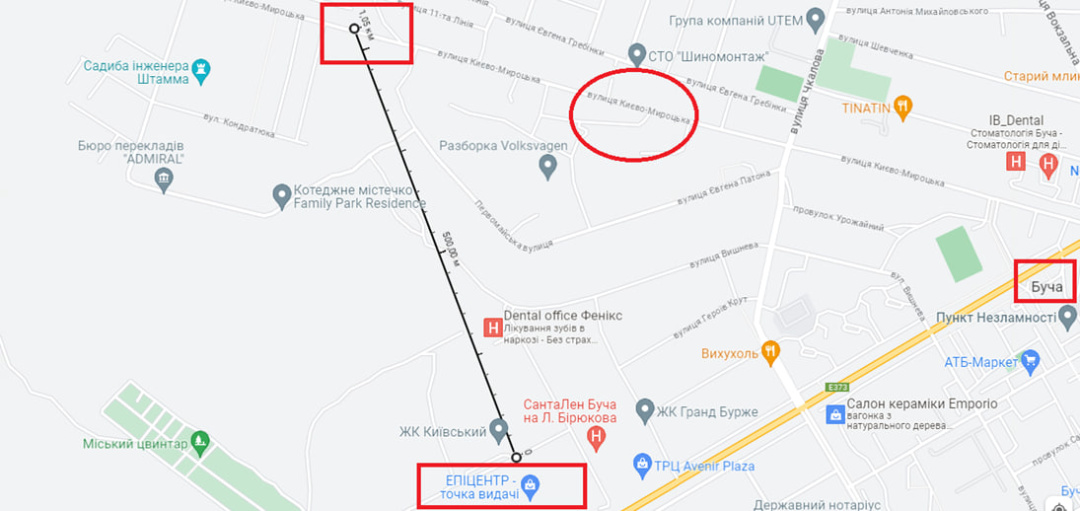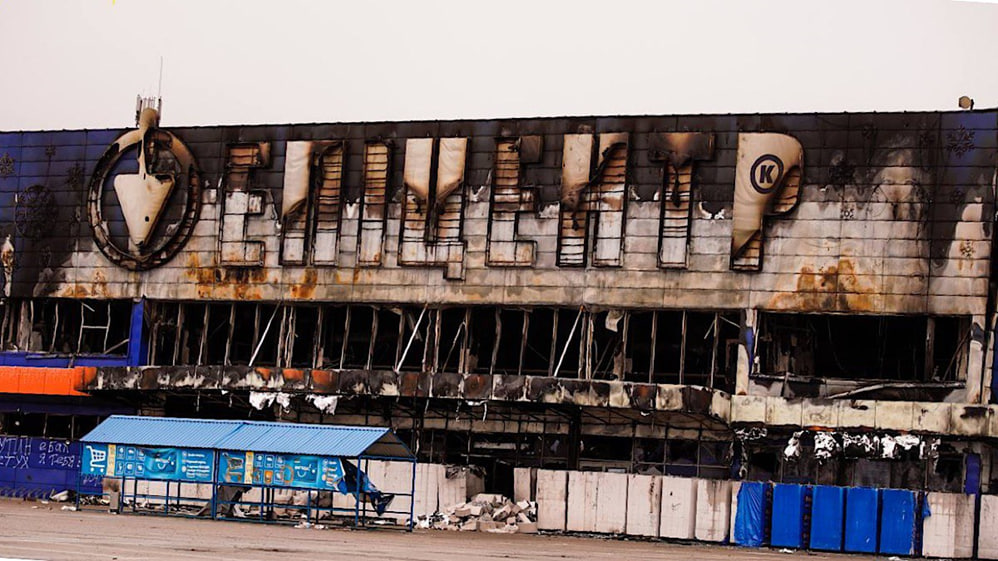 In addition, at a distance of about one and a half kilometers from the house is the Church of the Holy Apostle Andrew the First-Called and All Saints, where a mass grave was discovered. From it, 117 bodies of town residents shot by Russians were exhumed.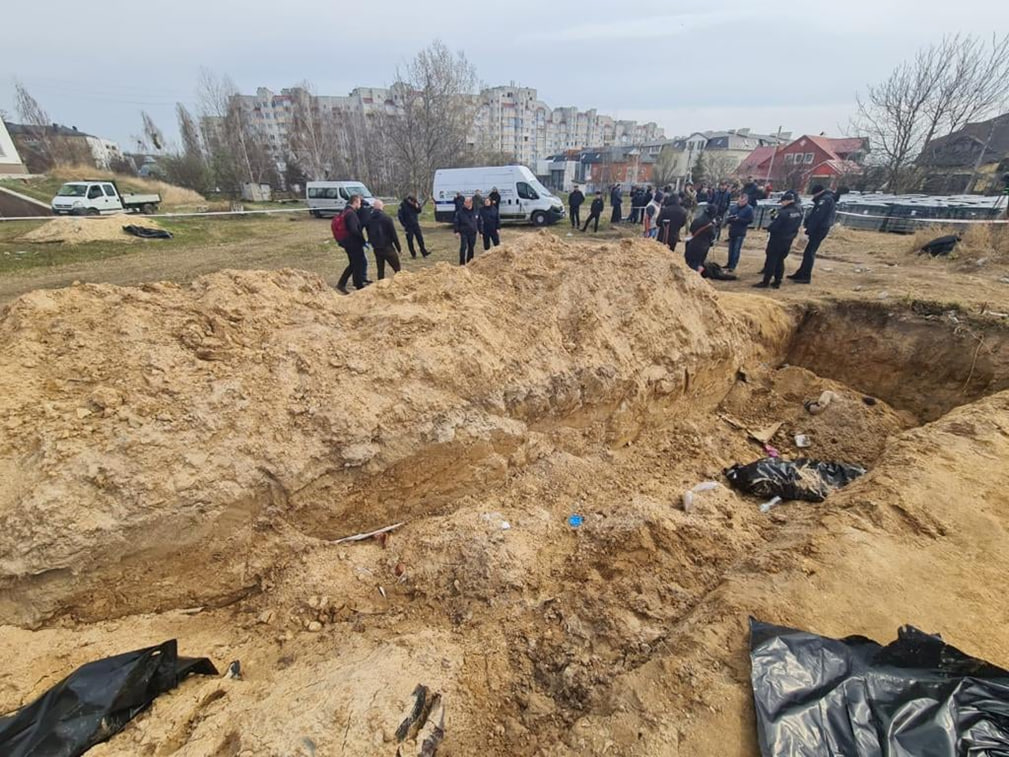 Earlier it was reported that an independent UN international commission of inquiry into violations in Ukraine found cases of executions and ill-treatment before execution in Bucha.
Faking screenshots from messengers and online classifieds sites is a popular tool for propagandists to create fakes. Recently, Ukrinform has already refuted a fake that propagandists tried to confirm with a fabricated screenshot from Facebook.
Dmytro Badrak