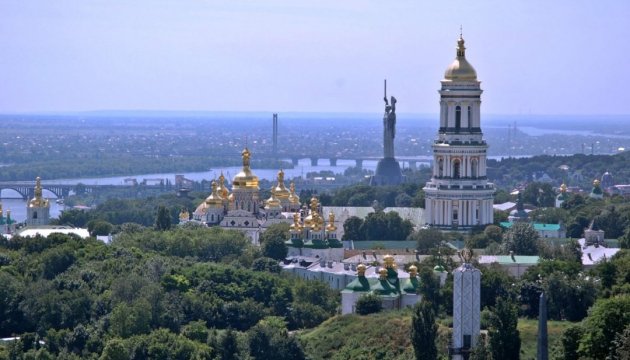 Free Kyiv excursions organized for Eurovision guests
Free excursions will be organized in May for Kyiv guests on the occasion of the Eurovision Song Contests 2017 and the Day of Kyiv.
The Kyiv tourist information center network TOURINFO posted this on Facebook.
Free sightseeing excursions will be carried out each weekend until May 28 inclusively around the historic sites of the capital.
Various attractions of the 2017 Eurovision host city will be shown by students of the Geography Faculty of Kyiv Taras Shevchenko National University. They will be assisted by representatives of the All-Ukrainian Association of Guides.
Each excursion will last up to an hour and a half and will be conducted in the Ukrainian and English languages.
iy