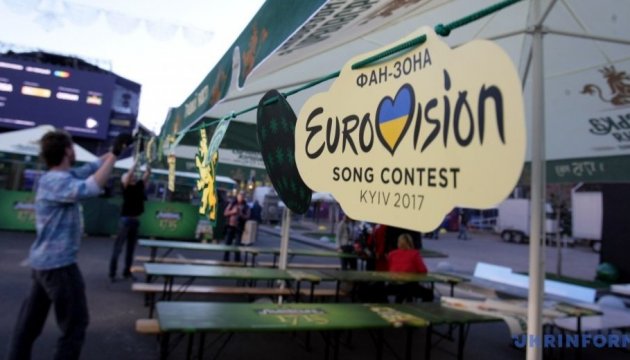 Eurovision Village officially opened in Kyiv
The grand opening of the official fan zone of the Eurovision Song Contest 2017, Eurovision Village, which is located on the main street of Kyiv, took place yesterday.
As an Ukrinform correspondent reported, in fact, the village started working from 12 noon yesterday, but officially it was opened only in the evening.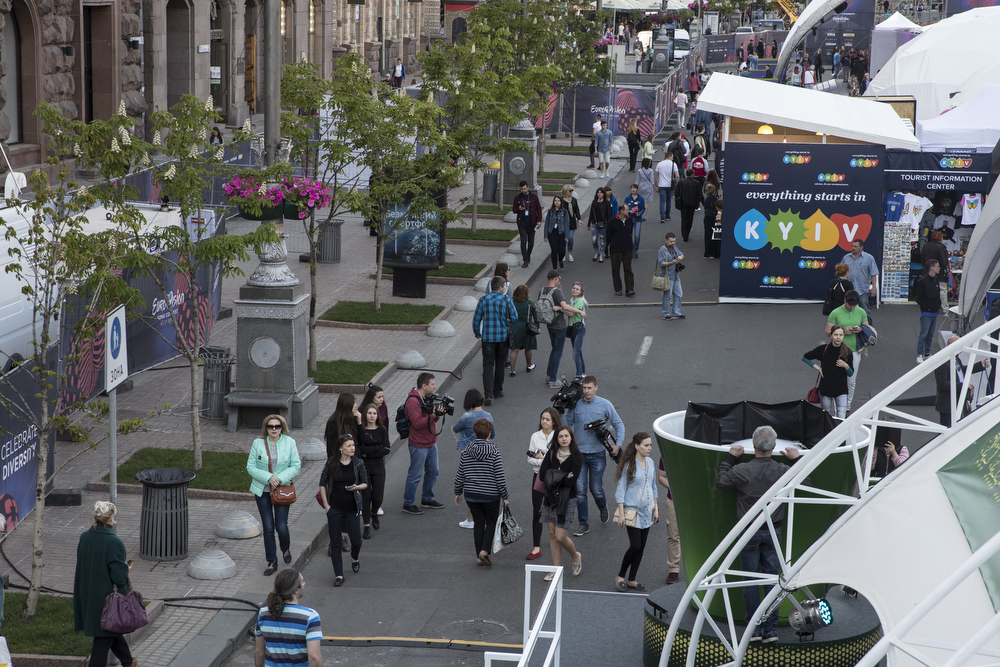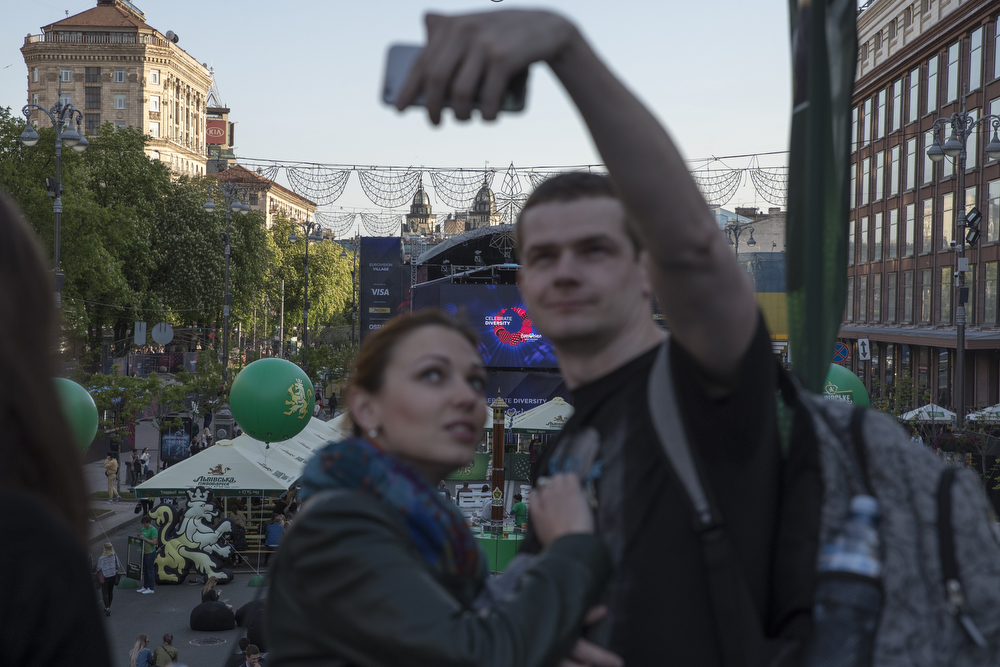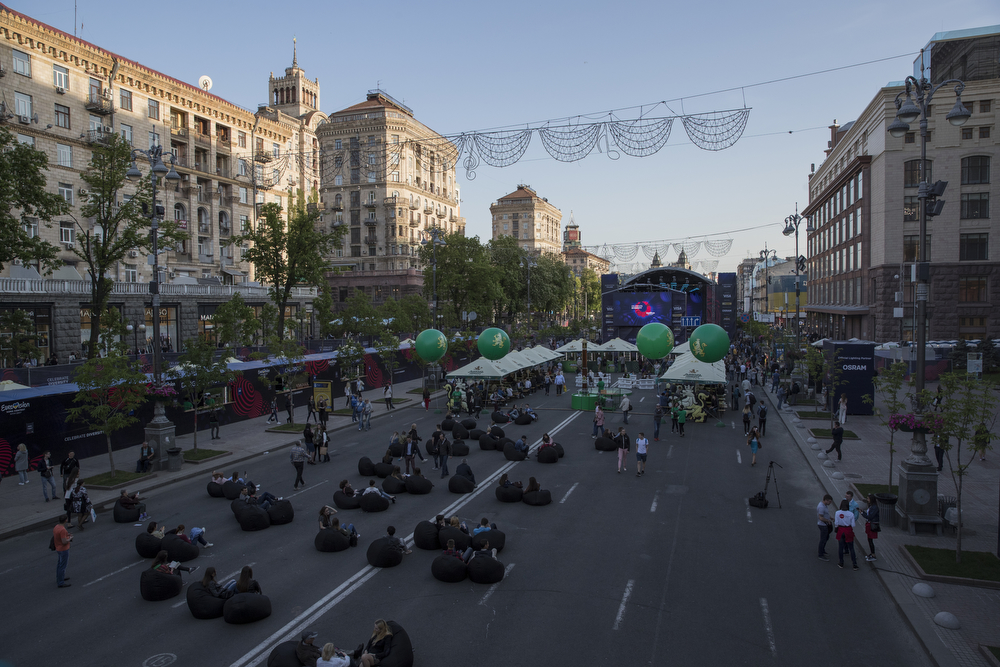 The opening ceremony was attended by Ukrainian Culture Minister Yevhen Nyshchuk, Kyiv Mayor Vitali Klitschko, representatives of international Eurovision structures and others. For the Eurovision Village visitors, a concert was held. Among participants were the Ukrainian well-known rock band Druha Rika, the band LUMIERE, the band KADNAY and singer Zlata Ognevich, who won the third place at Eurovision 2013, with Freedom-ballet.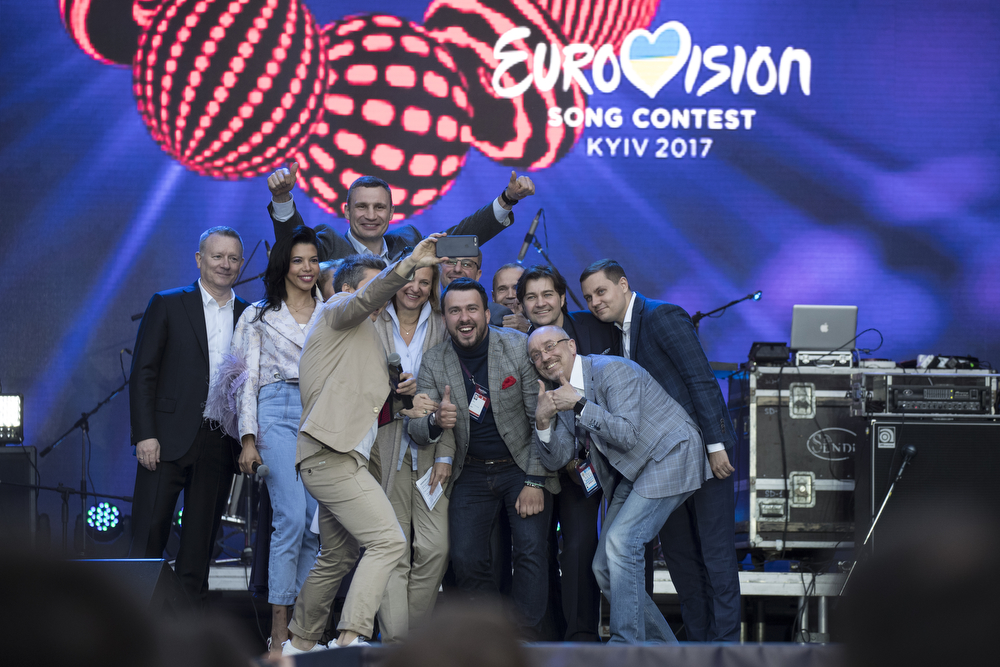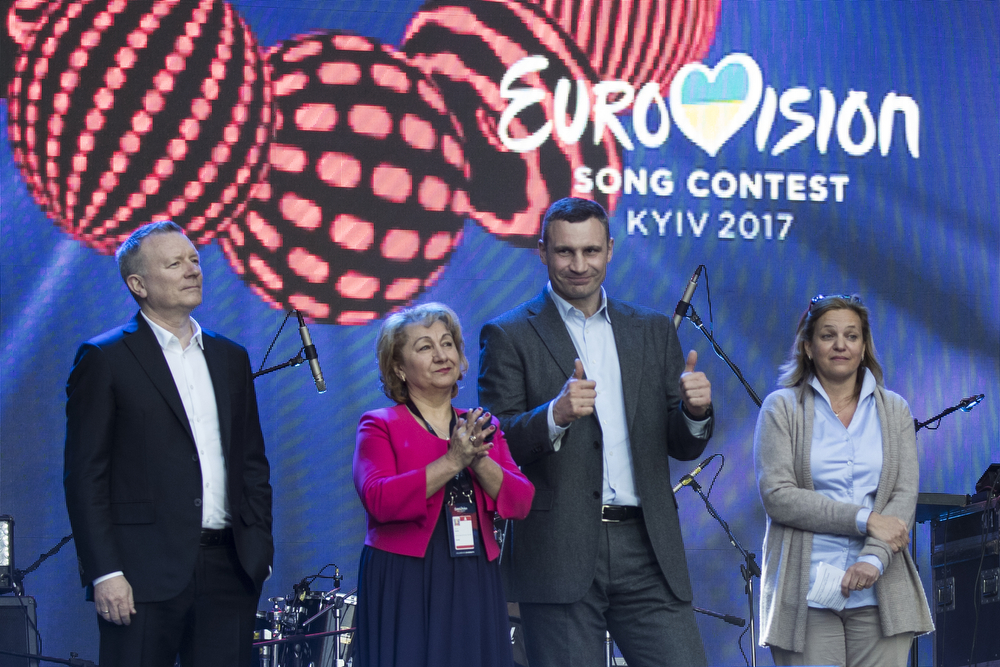 The Eurovision Village, the largest in the whole history of contest existence, is located on Khreshchatyk Street, from Prorizna Street to Bohdana Khmelnytskoho Street. It will work daily from 12:00 to 22:00 until May 14.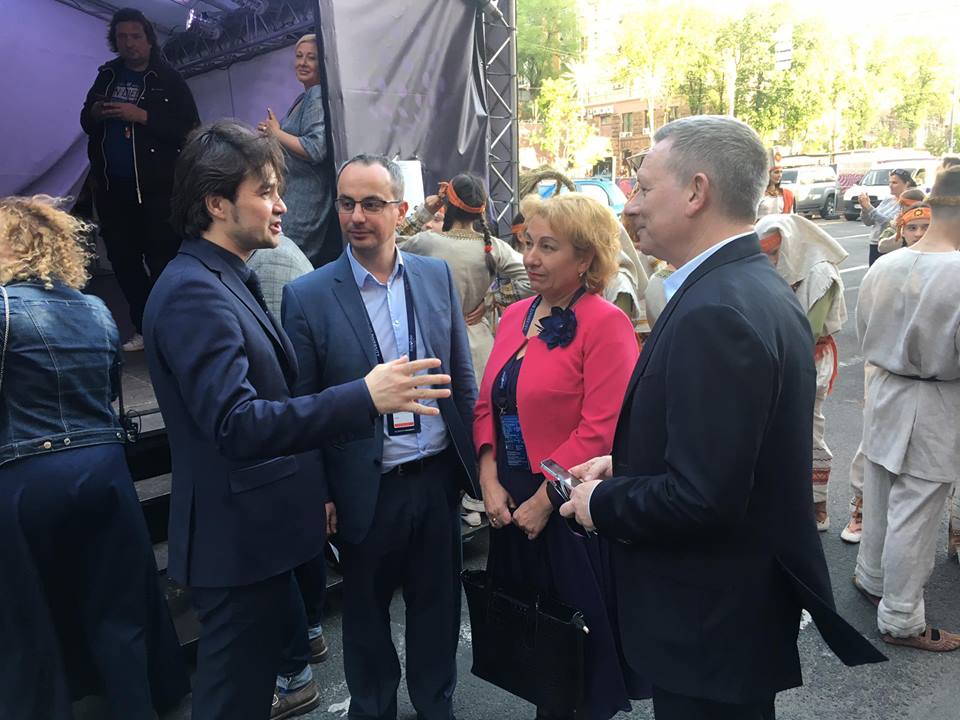 The organizers promise an eventful program: the Eurovision 2017 participants (from more than 12 countries), Ukrainian singers and bands will perform on the stage, as well as other various creative projects are expected.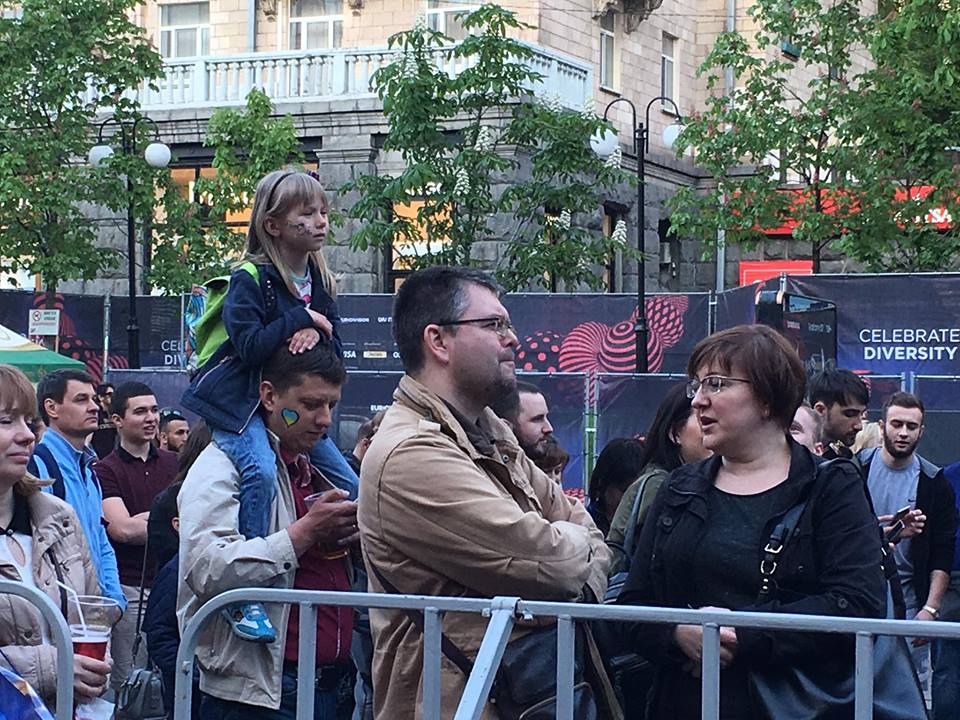 Kyiv Mayor Vitali Klitschko said that all Eurovision Village visitors will get only positive feelings and will be able to enjoy the music.
"Everyone who comes to the village will get a lot of great, positive emotions. I'm sure that everyone who comes to our city will not want to leave! Now it is an opening and Kyiv is becoming the European musical capital! Welcome to Kyiv," the Kyiv mayor said during the opening of Eurovision Village.
iy