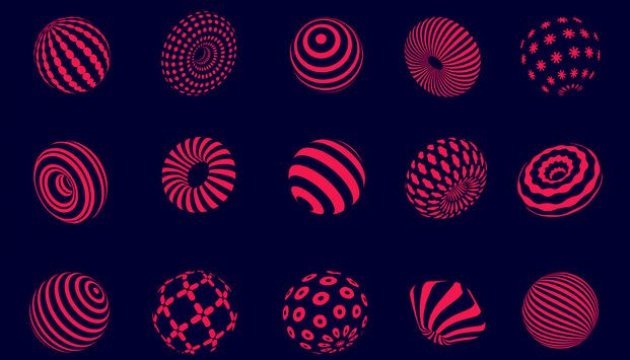 Kyiv authorities: Around 20,000 tourists expected to arrive for Eurovision 2017
Kyiv authorities expect that around 20,000 tourists will arrive to the city for the Eurovision Song Contest 2017, according to Anton Taranenko, the head of Kyiv City State Administration's tourism department.
"20,000 tourists are expected [to arrive] for the song contest. About 15-18 thousand will be foreign tourists, and about 7-8 thousand more - domestic tourists," Taranenko said.
As to the sale of tickets for the Eurovision, Taranenko said that over 30,000 tickets had been already purchased, of which a half was acquired by foreigners.
According to him, in general, 30 thousand tourists, along with Ukrainian tourists, will visit the city of Kyiv on May 1-15.
iy