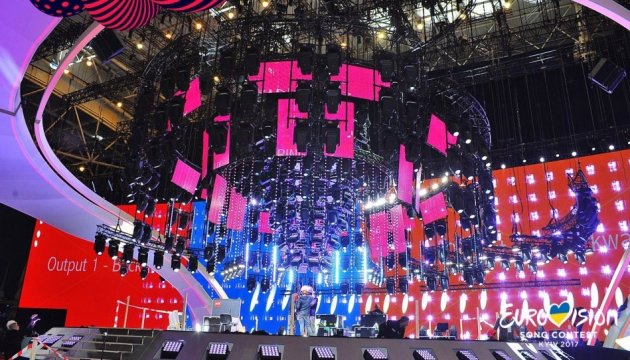 How main stage of Eurovision Song Contest 2017 looks now. Photos
The construction of the main arena of the Eurovision Song Contest 2017 has been completed. The technical rehearsals are being held, and all the cameras, light, sound and video equipment already work.
This was announced by the organizers of the song contest.
"All the construction and installation works have been completed. Currently, we are awaiting the stage props from several participating countries: small but extremely important details for a television show," Executive Producer of the Eurovision Song Contest 2017 Pavlo Hrytsak said.
ol