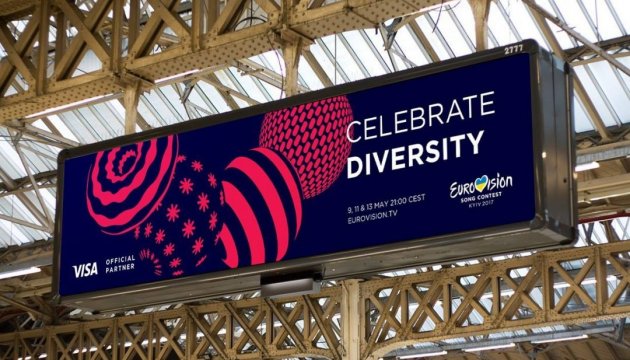 Almost 30,000 tickets for Eurovision 2017 already sold
As of today, almost 30,000 tickets for Eurovision Song Contest 2017 have already been sold and 19,000 tickets have been booked.
This was announced at a briefing by Dmytro Feliksov, the director of Concert.ua, the official ticketing partner of Eurovision.
"Tickets are being sold very well, mainly for the Grand Final, Semi Final 1 and Semi Final 2 that will be broadcasted live. There is an extraordinary demand. A batch of fan zone tickets (about 2,500) went on sale yesterday at 7:00 pm and was sold out in a matter of hours. A total of 30,000 tickets have already been sold and about 19,000 have been booked for the participating countries, partners and sponsors. About 21,000 are still on sale or will go on sale," Feliksov said.
ol