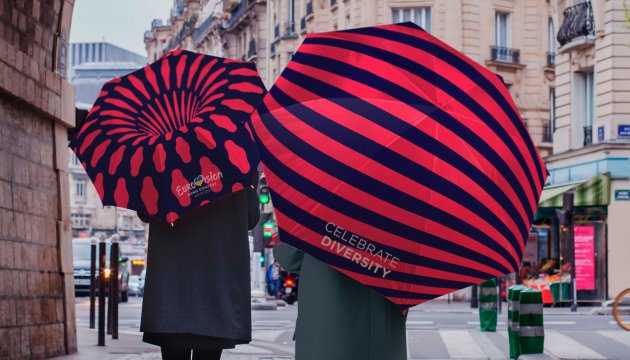 Eurovision organizing committee comments on possible sanctions against Ukraine
The European Broadcasting Union (EBU) has commented on the information that Ukraine could be temporarily excluded from the competition for banning Russia's participant from coming to Ukraine.
Deutsche Welle received confirmation of statement by EBU Director General Ingrid Deltenere, published in Blick Swiss tabloid, regarding the participation of Russian singer Yulia Samoilova in the Eurovision Song Contest to be held in Kyiv.
At the same time, the EBU noted that they bore no responsibility for other conclusions of the newspaper, in particular, that the Union allegedly considered the possibility of imposing sanctions on Ukraine, particularly, exclusion of Ukraine from the Eurovision participants.
"We are working hard to ensure that all 43 Eurovision contestants could perform at this year's contest," the EBU stated.
However, the organization noted that in case of violation of the competition rules, they could consider "certain measures" against the offender.
Earlier, an article was published on the website of the Blick Swiss newspaper saying that the European Broadcasting Union was allegedly considering the introduction of sanctions against Ukraine because of the three-year entry ban on Russian singer Yulia Samoilova, imposed by the Security Service of Ukraine.
ol