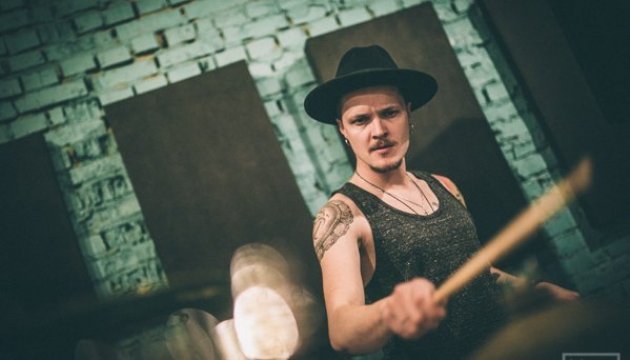 O. Torvald wants to break all Eurovision stereotypes – frontman Yevhen Halych
O. Torvald Ukrainian rock band, which will represent Ukraine at the Eurovision 2017, is going to break all the stereotypes of this song contest.
O. Torvald frontman Yevhen Halych said this in an interview, published on UA:Pershy website.
"Our rock band takes part in this contest to break all the stereotypes of Eurovision. We want to convey our message. We want people to hear us. Everything that happens in the world is not only financial crisis, but also the crisis of human relationship. Eurovision is opportunity for us to express our opinion on what is happening in the world and open people's eyes. We want to be heard," Halych said.
He stressed that participation in the Eurovision Song Contest was a great responsibility for his band.
ol