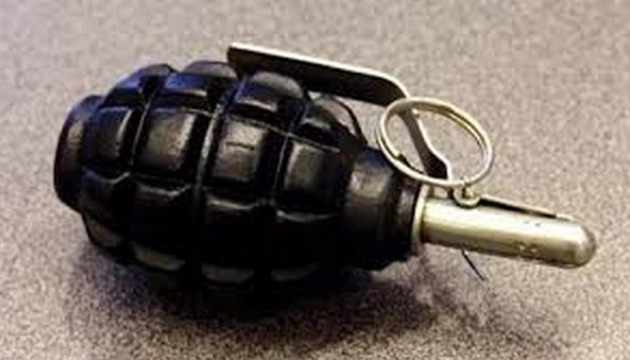 Grenade explodes in one of Kyiv districts: Casualties reported
In the late hours of Sunday, a grenade exploded in Dniprovskyi district of Kyiv city, killing two people.
According to Kyiv police, on the evening of November 19, a citizen reported to the police that an explosion had occurred in a neighboring apartment. Law enforcers and doctors arrived at the scene.
According to preliminary police reports, the grenade explosion killed a serviceman and a woman who was in the apartment. Another man, the brother of the deceased, was injured and hospitalized.
Relevant services continue to work at the scene. As soon as the inspection is completed, the incident will be given classification, the police said.
As Ukrinform earlier reported, in Odesa region, a man in military uniform blew up a grenade in a truck, injuring a teenager