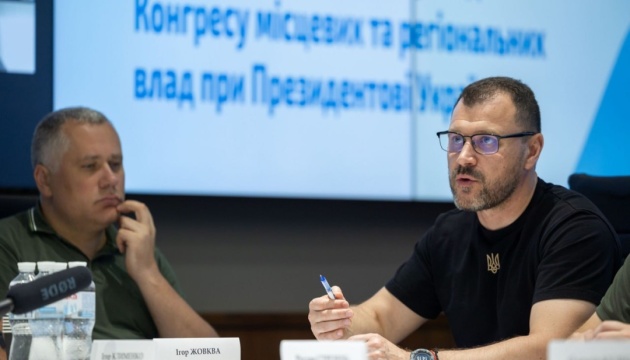 Ukraine coped with main stage of liquidation of disaster at Kakhovka HPP – Klymenko
Ukraine coped with the main stage of liquidation of the consequences of the explosion at the Kakhovka HPP dam committed by the Russian invaders.
Minister of Internal Affairs Ihor Klymenko said this at a meeting of the Presidium of the Congress of Local and Regional Authorities under the President of Ukraine, Ukrinform reports with reference to the Ministry of Internal Affairs' post on Telegram.
As the minister recalled, 180 settlements in Kherson, Dnipropetrovsk, and Mykolayiv regions, where almost 900,000 people lived, fell into the emergency zone.
More than 2,000 employees of the Ministry of Internal Affairs, 300 pieces of equipment, and more than 100 watercraft were involved in the liquidation of the consequences of the explosion every day.
Almost 700,000 Ukrainians were left without access to drinking water. 148,000 tonnes of drinking and technical water, almost 119,000 tonnes of products and essential items were delivered to the victims.
In order to prevent the deterioration of the sanitary situation, more than 173,000 inspections were conducted together with the State Service of Ukraine on Food Safety and Consumer Protection, local self-government and fish protection bodies.
"Ukraine will feel the consequences of this disaster for a very long time, but we will be able to overcome them with joint efforts," the minister emphasized.
As reported, on the night of June 6, Russian invaders blew up the dam of the Kakhovka HPP, causing large-scale flooding.