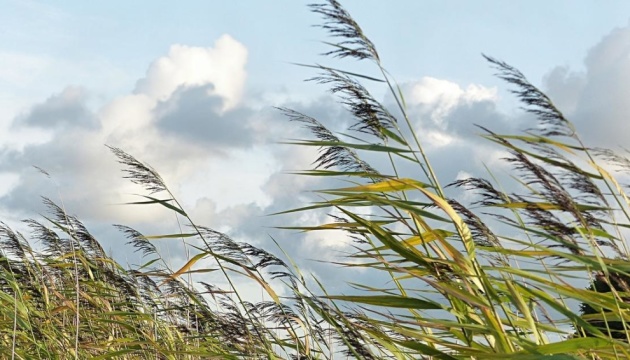 Wind gusts leave 16 settlements in Kyiv region de-energized, 46 - in partial blackout
Due to gusty winds observed across Kyiv region, 16 settlements were left completely without power, while 46 were partially de-energized.
That's according to DTEK Kyiv Regional Electric Networks, Ukrinform reports.
"Our experts are restoring power supplies amid bad weather. Strong gusty winds led to the trees falling on power transmission lines and accidents being observed in networks. Twenty-seven overhead 10 kV power lines, 714 transformer substations, and 16 settlements were disconnected completely and 46 – partially," the statement reads.
Bucha, Fastiv, and Obukhiv districts suffered the most.
"There are currently 19,255 households left without power. Power engineers are working in intensified mode to restore power to all homes as soon as possible," DTEK noted.