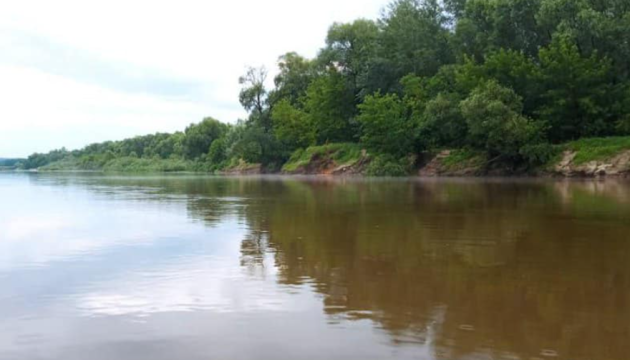 Two teenage girls go missing on banks of Desna River in Chernihiv region
The search for two 15-year-old girls who disappeared near the village of Obolonnya, Novgorod-Siverskyi district, is ongoing in the Chernihiv region.
This was reported by the Main Directorate of the State Emergency Service of Ukraine in the Chernihiv region on its Facebook page, according to Ukrinform.
"As of 11:00 a.m., the search for two girls born in 2008 who disappeared near the village of Obolonnya of the Korop territorial community of the Novhorod-Siverskyi district is ongoing. As of now, the missing girls have not been found. A total of 31 people, four units of equipment and two watercrafts are involved in the search operations. It is planned to involve employees of the Chernihiv Regional Rescue and Diving Service," the statement said.
According to the Department of Civil Defense and Defense Work of the Chernihiv Regional State Administration, two girls born in 2008 went to the beach for a vacation but did not return home in time. In the evening, their parents and friends began searching for them on their own, and then turned to the police for help. As a result, at about four o'clock, the girls' personal belongings were found on the banks of the Desna River.
As reported by Ukrinform, in June, two police officers were injured by a mine in the Chernihiv region, one of them was killed.