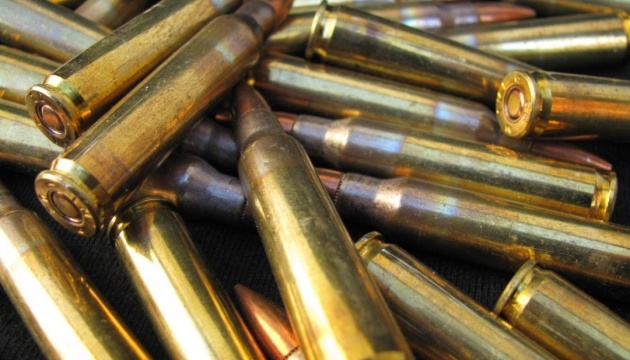 Ammo depo owned by GRU poisoning survivor goes ablaze in Bulgaria
Outside Bulgaria's Karnobat, a fire and a number of explosions were reported in the early hours of Sunday at an ammunition warehouse belonging to Emko company owner Emilian Gebrev, who survived a poisoning attempt by Russian military intelligence in 2015.
This is reported by Radio Poland, according to Ukrinform.
According to the owner, the warehouse contained materials for the manufacture of defense products. After midnight, for reasons unknown, a large fire broke out in the building, followed by several loud but short explosions. The company owner said there were no explosives in the building at the moment so the explosions did not trigger additional blasts.
As a result of the incident, the warehouse building burned down completely. No one was injured as a result of the explosion. The area around the facility is cordoned off by the police as prosecutors are working at the scene.
The company is located a few kilometers from the city of Karnobat in eastern Bulgaria.
As reported earlier, on July 31, 2022, a fire occurred in the explosives warehouse at the same plant. The police investigation is yet to establish what caused the blaze.
In 2015, unknown persons tried to poison Emko company owner Emilian Gebrev, his son, as well as a business partner. The Bulgarian prosecutor's office blamed the Russian military intelligence for this. The cause of the attack is seen in Hebrew's export of weapons to Ukraine.
This is an illustrative photo