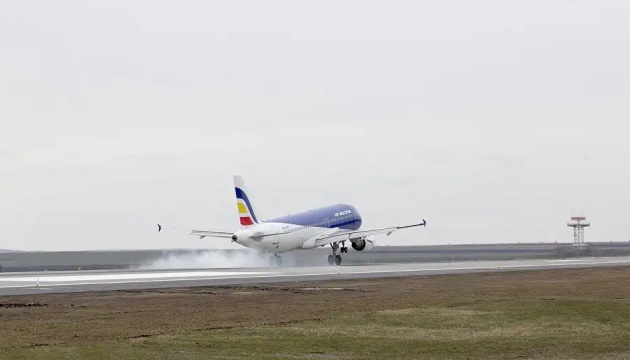 Moldova reopened its airspace after a temporary closure on Tuesday.
This was reported by the government's Telegram channel Prima Sursă, according to Ukrinform.
"Following the meeting of the Interdepartmental Airspace Management Commission, a NOTAM was issued on the temporary closure of the airspace of the Republic of Moldova at 11:24 in order to ensure civil aviation flight safety. As reported by the Civil Aviation Authority, the airspace was reopened at 14:47," the statement reads.
The government vowed to follow up on details.
As reported by Ukrinform, on Tuesday the Air Moldova state-run airline announced that the country's airspace was temporarily shut down by the Civil Aviation Authority.
The closure was expected to last until 16:00.
Passengers were warned about changes in the schedule.
Moldovan media reported that a reconnaissance drone had allegedly been spotted in the country's airspace, which caused the authorities to react.