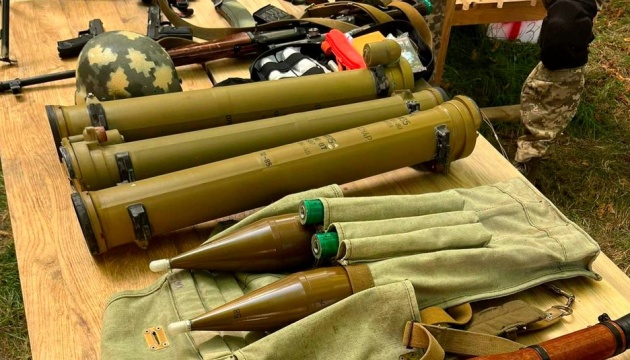 Four children injured at Chernihiv ammo expo in grenade launcher accident
As a result of the explosion of a grenade launcher at the munitions exhibition, four children were injured, one of which was rushed to an intensive care unit.
That's according to the Suspilne public broadcaster, Ukrinform reports.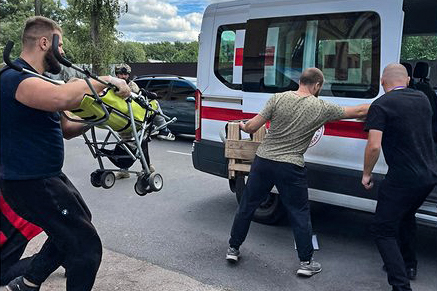 "It was confirmed that a 10-year-old boy was holding an RPG as he pulled the trigger (as a result of which the weapon went off). The boy was stunned by the blast. Now he is in the trauma response center along with his mother and a 12-year-old brother. They are being examined by medics. Another child is in intensive care," the report says.
Later the update clarified that a fourth child also sustained injuries, as well as a number of adults, who requested medical assitance.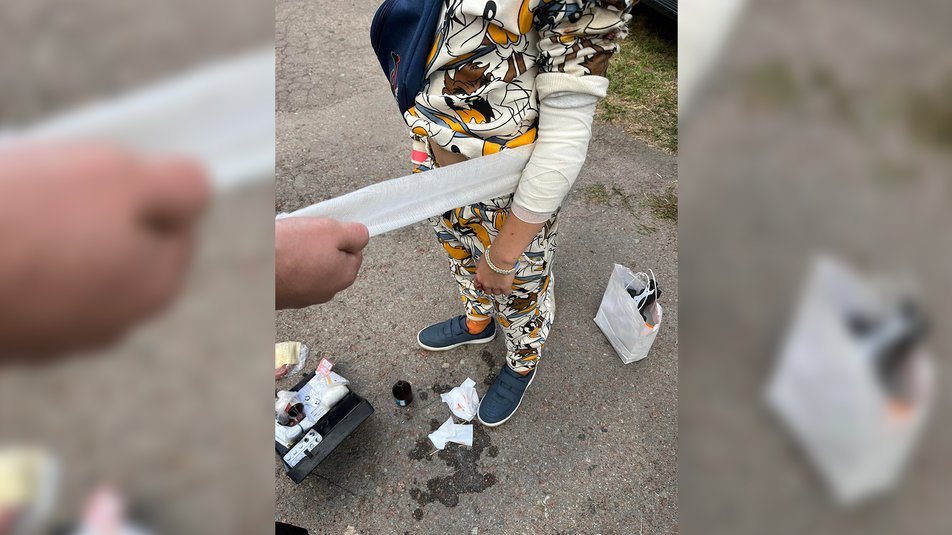 As reported earlier, an explosion rang out at an ammunition exhibition outside the Historical Museum in Chernihiv around 13:30 local time. As of 14:00 initial reports claimed two children were injured. It was confirmed that an RPG grenade launcher had exploded.
The inquiry is underway.