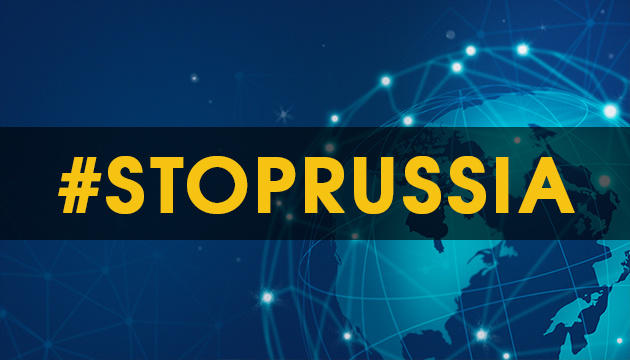 Ammonia leaks in Donetsk region due to hostilities. Six localities in impact area
The tightness of a branch of the Togliatti–Odesa ammonia pipeline has been damaged due to the actions of the Russian aggressor in Bakhmut district of Donetsk region.
"Ammonia leak! The tightness of a branch of the Togliatti–Odesa ammonia pipeline was damaged as a result of hostilities in Bakhmut district.… Local authorities have informed the population about the necessary safety measures," Head of the Donetsk Military Regional Administration Pavlo Kyrylenko posted on Telegram, Ukrinform reports.
According to him, this branch has not been used since 2014, the valves are closed, but ammonia leaks by gravity. The cloud moves over the ground from the village of Travneve towards Bakhmut.
"Rescuers conducted an inspection. There are approximately 250 tonnes of ammonia on the 7.5 km section of the pipeline. The leak is insignificant. The radius of possible impact by the ammonia cloud is about 4 km," Kyrylenko noted.
According to him, 45 specialists and 9 fuel tanks are involved in addressing the consequences of the accident. The localities of Kodema, Hladosove, Semyhirye, Dacha, Mykolayivka Druha, and Dolomitne are in the impact area. There is no threat to Bakhmut.
As reported, according to the General Staff of the Armed Forces of Ukraine, Russian troops try to establish full control over Luhansk and Donetsk regions.
ol