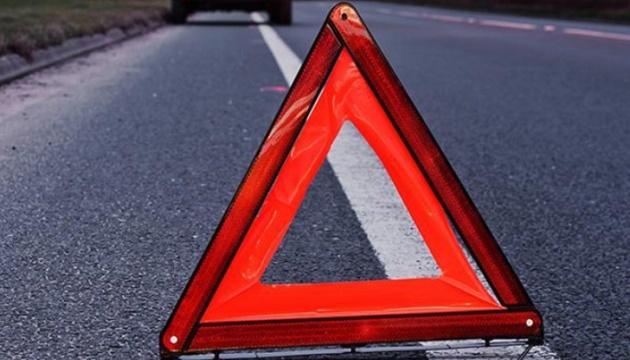 Nine Ukrainians hospitalized after road accident in Poland
A minibus carrying Ukrainians crashed near the Polish city of Lublin on Tuesday, with nine people taken to hospital, Ukraine's Consul General in Lublin Vasyl Pavliuk has told the Ukraine 24 television channel.
"According to information we received from the police, a minibus traveling from Ukraine with nine people was involved in a road traffic accident. Two people are in serious condition, and seven are in moderate condition," Pavliuk said.
The diplomat added that according to the police, the driver, a Ukrainian citizen, was not in a state of alcoholic intoxication. "He must have fallen asleep. It is most likely that he fell asleep. It happened in the morning. He crashed into the back of a truck," Pavliuk said.
He added that he visited three Ukrainians with spinal cord injuries in one hospital. They receive full medical care, and one of them is already undergoing surgery, Pavliuk said.
op