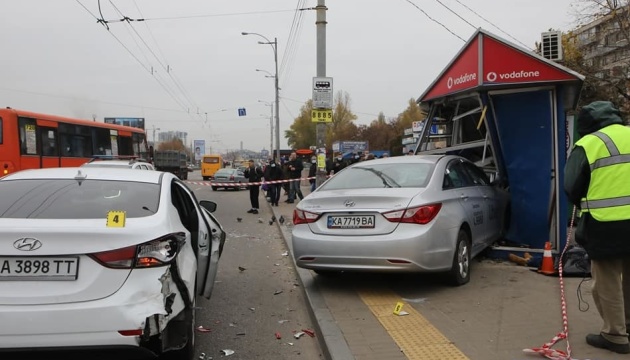 Two killed after Uber car hits bus stop in Kyiv
An Uber car drove into three pedestrians at a bus stop in Kyiv early on Friday, killing two of them, according to Ukraine's Deputy Interior Minister Anton Gerashchenko.
"Today, at about 08:00, the driver of a car with Uber taxi signs lost control of his vehicle and crashed into a bus stop, knocking down three pedestrians. Two of them died from injuries," Gerashchenko wrote on his Facebook page.
He specified that according to tentative reports, this was the result of the fact that "the driver, in pursuit of earnings, worked overtime and just fell asleep."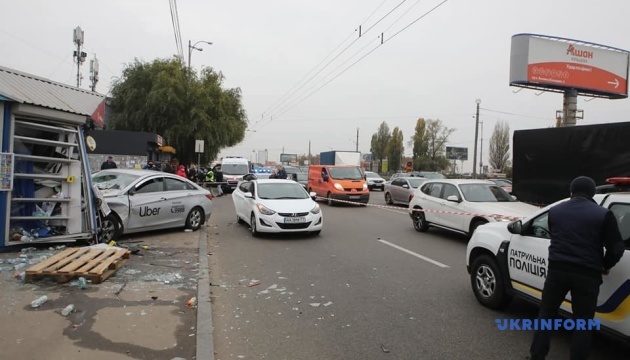 op