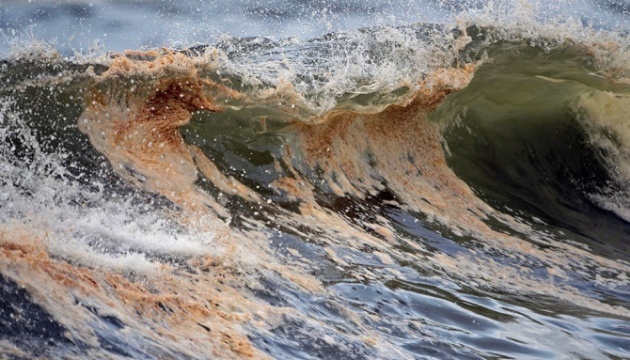 Russian oil tankers pollute Black, Azov Seas
Russian tankers overloaded with oil products and other fuel and lubricant cargoes have polluted the waters of the Black and Azov Seas off the coast of the temporarily occupied Crimea, the prosecutor's office of the Autonomous Republic of Crimea has reported.
"The prosecutor's office and the police of the autonomy have recorded another fact of violation of environmental norms in Crimea by the occupying state. The autonomy's prosecutor's office, together with the main department of the National Police in the Autonomous Republic of Crimea and Sevastopol, have started criminal proceedings under Part 1 of Article 243 of the Criminal Code of Ukraine (pollution of the sea)," the report reads.
According to the report, pollution was recorded in the neutral waters of the Black Sea south of the Kerch Strait and in three more places with a total area of more than 24 square kilometers.
op