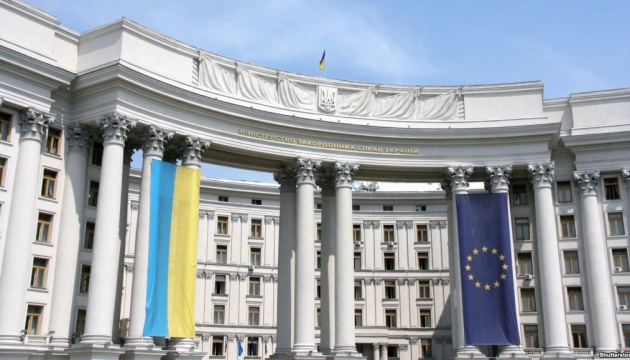 No Ukrainians among avalanche victims in Altai – Foreign Ministry
There are no Ukrainian citizens among those killed in an avalanche in Russia's Altai Mountains.
Ukrinform learnt this from Deputy Director of the Consular Service Department of the Ministry of Foreign Affairs of Ukraine Vasyl Kyrylych.
"According to preliminary information of the General Directorate of the Ministry of Emergency Situations of the Russian Federation in the Altai Republic, there were no citizens of Ukraine among the victims of the avalanche," he noted.
As reported, seven Russian tourists were killed after an avalanche on a ridge in the Altai region. The avalanche happened on Monday, but came to light only on Wednesday when two survivors from the same group reached the nearby settlement of Kosh-Agach and were able to radio in for help, the Russian media reported.
ish