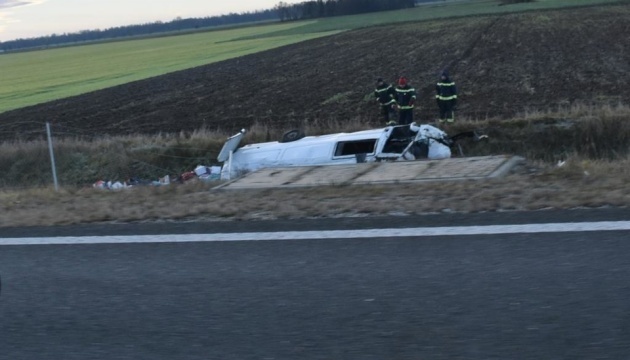 One Ukrainian killed, two more injured in road accident in Slovenia
A Ukrainian citizen has been killed and two more have been hospitalized following a road accident in Slovenia, Deputy Director of the Consular Service Department and Head of the Consular Office of the Ukrainian Foreign Ministry Vasyl Kyrylych has said.
"A Ukrainian woman was killed and two more Ukrainians were hospitalized to a local clinic. The victims are receiving the necessary assistance," he said, commenting on the road accident on the A5 motorway in Slovenia.
According to him, the Ukrainian consul is taking the necessary measures in this situation.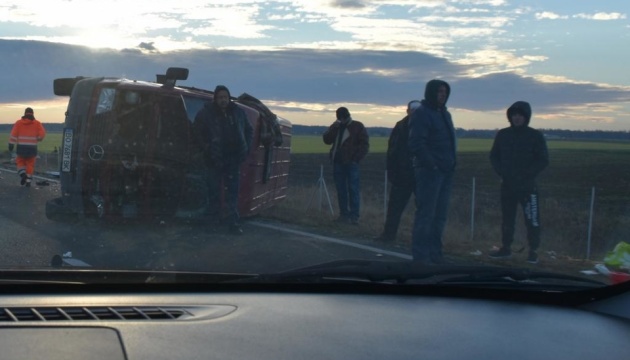 Kyrylych also noted that the police are determining the causes of the traffic accident.
Earlier media reports said that two minibuses with Ukrainian license plates moving in the direction of Hungary were involved in a road accident on the A5 highway in Slovenia.
op