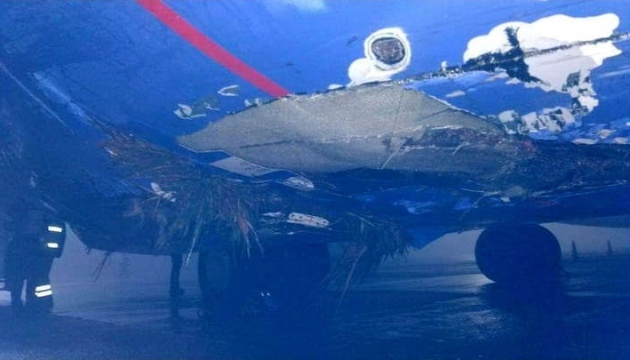 Plane from Belarus makes emergency landing at Boryspil Airport
A plane from Belarus made a hard landing at Boryspil International Airport on Sunday, December 9, sustaining minor damage, online news site Glavcom has reported, with reference to passengers from a flight performed by Ukraine International Airlines.
"As a result of the accident, the runway was closed for flights, and due to the overloading of other runways at Boryspil Airport, some flights are being sent to Kharkiv and Odesa," the report reads.
Eyewitnesses said in social media that the plane had skidded off the runway. The area where the plane landed was cordoned off.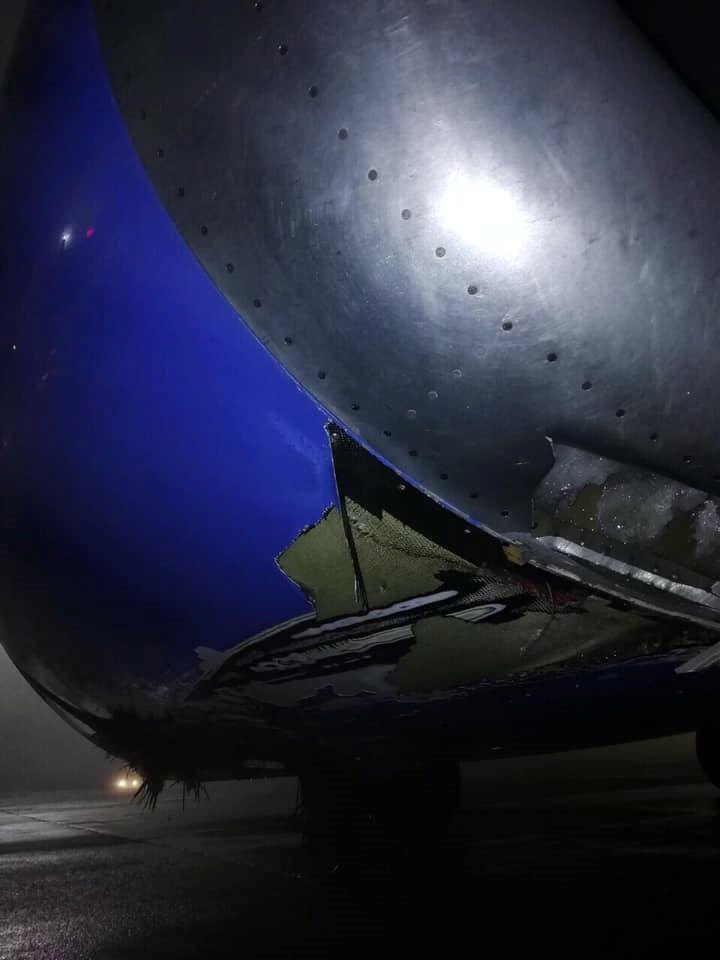 Boryspil Airport Director Pavlo Riabikin said that the airport was operating as normal.
op