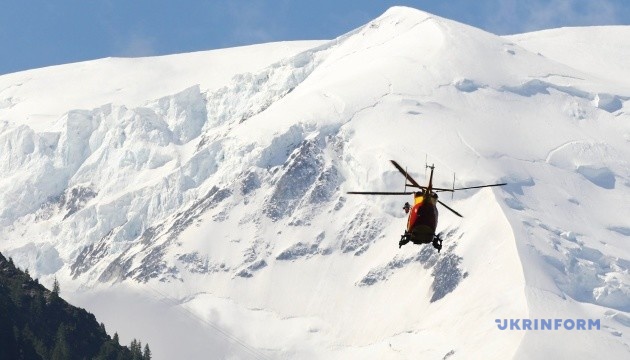 Ukrainian tourist killed in Georgian mountains
A Ukrainian tourist has been found dead on Mount Tetnuldi in the Georgian mountains, the Caucasian Knot online news site has reported, with reference to the Emergency Management Service of Georgia.
According to the Georgian agency, rescuers managed to evacuate one Ukrainian tourist from the scene on July 18, but an operation to rescue another tourist was interrupted due to the deterioration of weather conditions.
From July 18, rescuers worked around the clock, but it was impossible to reach the scene due to snowfall, fog and strong winds that were recorded in the mountains for five days.
The operation to descend the body of the deceased Ukrainian tourist resumed on July 24.
Earlier, the Caucasian Knot said that on July 19 it became known that two Ukrainian tourists were lagging behind a group and got lost in the Svaneti mountains. Georgian rescuers saw them from a helicopter, but could not save them because of bad weather.
op