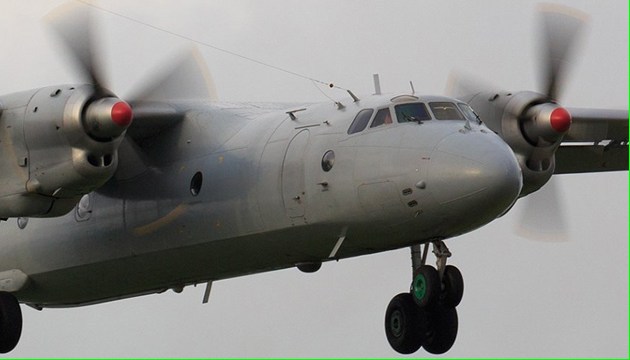 Ukrainian transport aircraft makes emergency landing in Egypt
The Ukrainian AN-26 transport aircraft made an emergency landing near the Egyptian city of El Alamein on Friday, July 20.
The Egyptian Sada Elbalad media outlet reported this referring to a local newspaper.
"The Ukrainian transport plane An-26 made an emergency landing approximately 50 km from the airport of the Egypt city of El Alamein, which is located on the Mediterranean coast. The reason for the forced landing is a technical fault," reads the report.
According to the report, there were six crew members aboard. Nobody has suffered any injuries. This information was also confirmed by Minister of Civil Aviation Yunis al-Masri. The crew members were taken to a hospital.
It is noted that the Ukrainian aircraft was heading to El Alamein for refueling.
iy