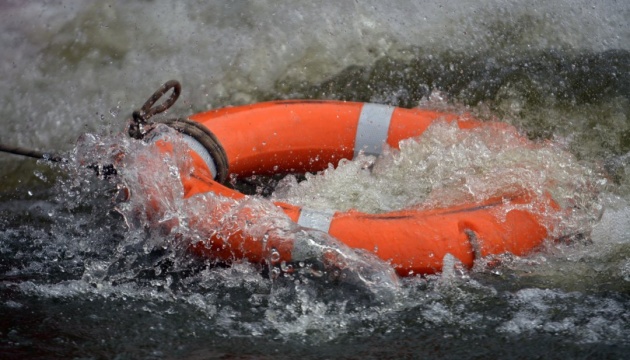 Emergency Service: 19 people drowned in Kyiv waterways this summer
At least 19 people have drowned in waterways in the city of Kyiv since the start of summer, the State Emergency Service's Main Department in the city of Kyiv reports.
"Since the beginning of summer, the number of those drowned in Kyiv has already reached 19 people, compared with 9 people in the same period last year. And since the beginning of 2018, 37 people have drowned in waterways of the capital, which is 15 people more than in the same period in 2017," reads the report.
According to the State Emergency Service, 610 people, including 60 children, drowned in waterways in Ukraine since the beginning of the year. At the same time, 347 people who were in danger of drowning were rescued, including 43 children.
iy