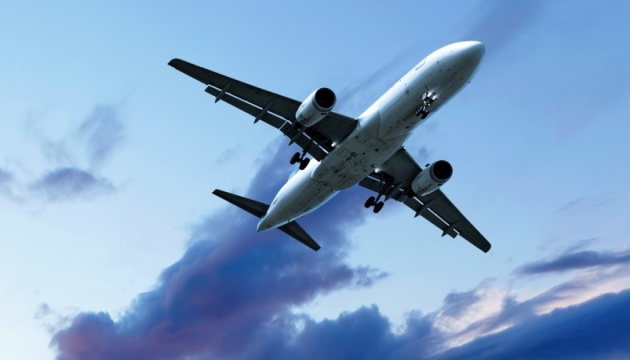 No Ukrainians among victims of plane crash in Cuba – Foreign Ministry
The citizens of Ukraine were not among those killed and injured as a result of the Boeing 737 plane crash in Cuba.
Official representative of the Department of Consular Service of the Ukrainian Foreign Ministry Vasyl Kyrylych informed this on Twitter.
"According to the Cuban Foreign Ministry, there were no Ukrainians among the passengers and crew members of a Boeing 737 airliner that crashed in Cuba on May 18," he wrote.
More than 100 people died after a Boeing 737 airliner crashed near Cuba's main airport in Havana. Cuban authorities have launched an investigation, and two days of national mourning have been declared.
ish