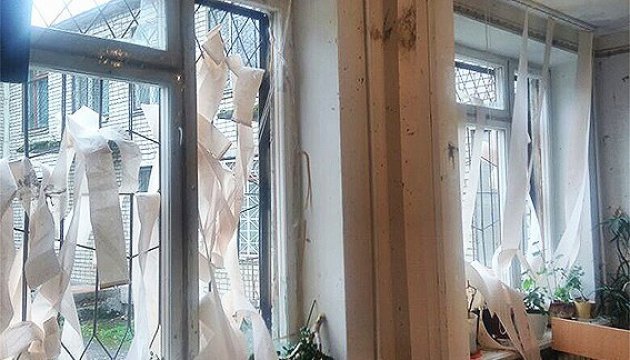 One killed, seven injured in Nikopol court explosion
The father of a victim blew himself up with two grenades during a hearing at Nikopol court in Dnipropetrovsk region on Thursday, the media liaisons department of the Dnipropetrovsk regional police has reported.
The man died, and seven more were injured.
"Today, on November 30, at 11.20, in the Nikopol court, during a hearing of the case on murder, the father of a victim pulled out two grenades and blew them up. The man died on the spot after the explosion. Three defendants, two convoy officers, a court employee and a civilian were injured. All victims were taken to hospital," the statement reads.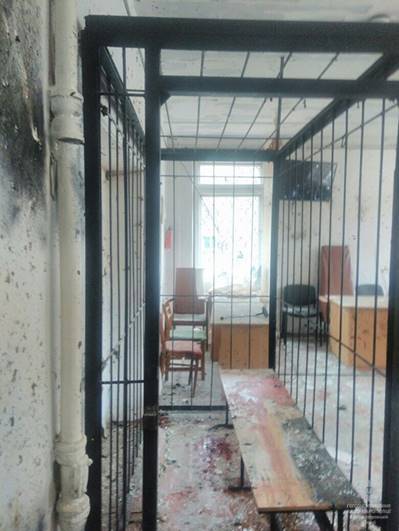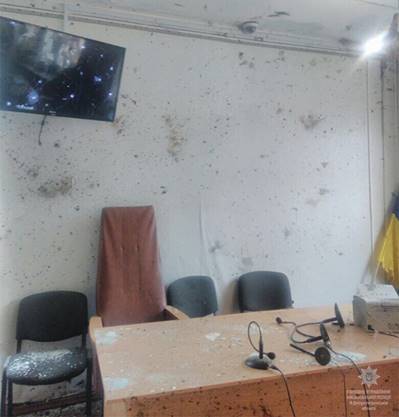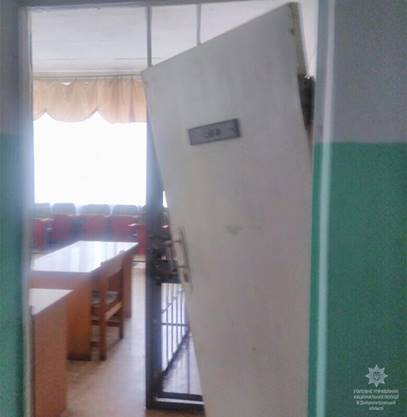 Information on the incident was included in the single register of pre-trial investigations under Part 2, Article 115 of the Criminal Code of Ukraine.
op