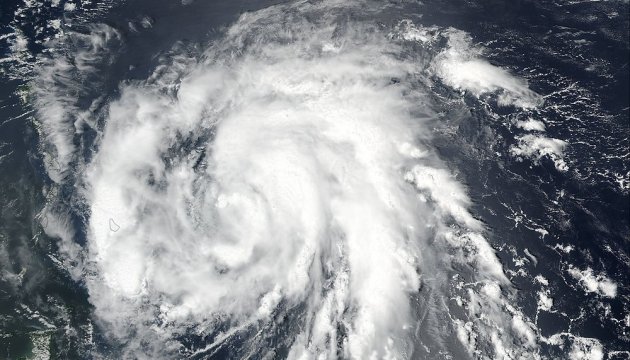 Foreign Ministry informs about emergency telephone line after Hurricane Ophelia hit the British Isles
The Foreign Ministry of Ukraine informs that our compatriots should contact Ukrainian consuls in case of emergency in connection with Hurricane Ophelia that hit the British Isles and cancellation of flights at many airports.
The Department of the Consular Service of the Foreign Ministry informed this on Twitter.
"Hurricane in the UK, Ireland. Flights have been canceled in Edinburgh, Manchester, Belfast," the report reads.
The Foreign Ministry informs that in case of emergency you can contact the Ukrainian consul by phone +353860690930, +447423290618.
As reported, two men and a woman have been killed as the remnants of Hurricane Ophelia hit the British Isles.
ish