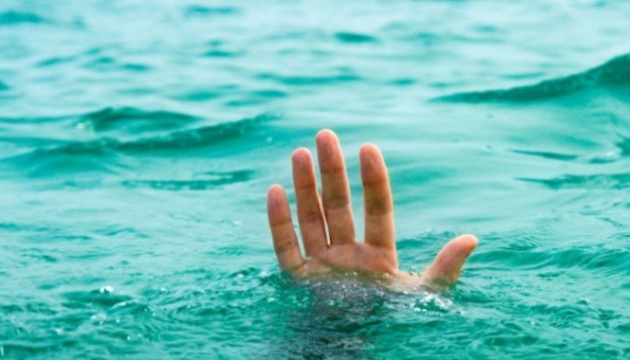 26 people drown in Ukraine last week
Twenty-six people drowned in Ukrainian waterways on August 21-27, the press service of the State Service for Emergency Situations has reported.
"Twenty-six people have died in waterways over the last week," the report says.
The number of people who have drowned in Ukrainian rivers and lakes since the beginning of the year is twice as high as last year and is 866 people, including 85 children.
op