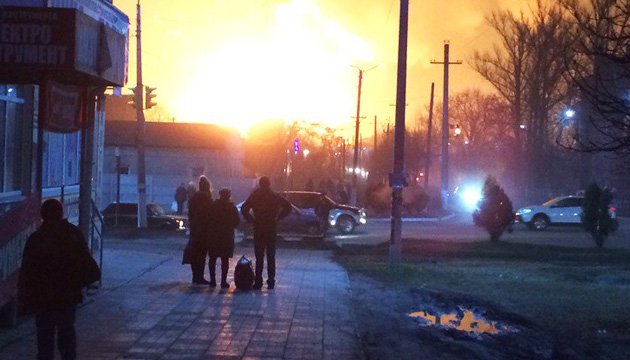 Explosions at ammunition depots in Kharkiv region (video)
Overnight into Thursday some sites of ammunition storage depots, located near the city of Balakliia, Kharkiv region, exploded.
The Defense Ministry reported that at 2.45 a.m. a massive fire broke out that triggered expositions.
Residents are being evacuated from Balakliia.
An investigation has been launched.
iy