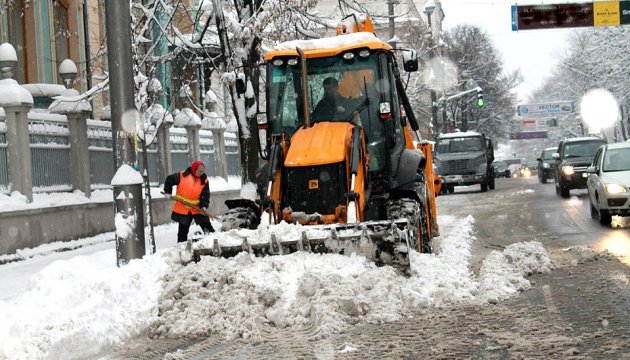 Infrastructure Ministry warns drivers about worsening of weather conditions
The Infrastructure Ministry of Ukraine asks drivers to stay alert as weather conditions are expected to worsen across the country.
The ministry issued a relevant warning on January 3, the ministry's official website reports.
"Due to the worsening of weather conditions (a drop in temperature, fog, rain, wet snow, strong winds, possible sleet), we ask the drivers of motor carriers to be extremely attentive and careful," reads a report.
iy