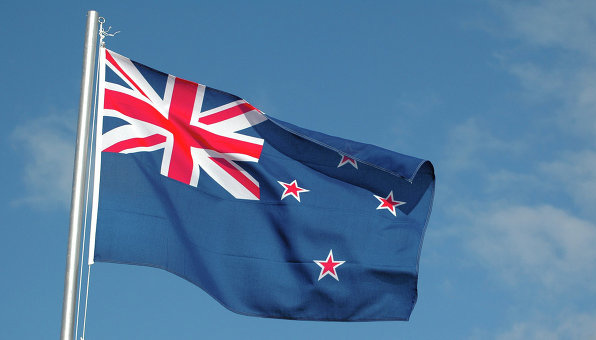 No Ukrainians among victims of earthquake in New Zealand
Ambassador of Ukraine to Australia Mykola Kulynych has held a telephone conversation with chairwoman of the Ukrainian community of Wellington Olha Vorobey amid a series of powerful earthquakes in New Zealand.
An Ukrinform correspondent has learnt this from the press service of the Embassy.
The Ukrainian Ambassador asked about the situation at the earthquake's epicenter, the level of safety of the Ukrainian community representatives, and conveyed his condolences to the families of the victims.
According to Olha Vorobey, the residents of Wellington and the surrounding areas, who still feel the tremors, worry about the possibility of a tsunami, but the overall situation is controllable. None of the Ukrainians have been injured.
Two more earthquakes have hit New Zealand in the hours after a 7.8 magnitude killed two, Mirror reports.
Emergency officials are warning of a tsunami and have urged people living along the east coast to move to higher ground.
The first quake struck 57 miles north-northeast of Christchurch just after midnight local time on Monday and shook much of the country.
A second of 6.2 magnitude struck New Zealand's South Island at around 2.20am this morning.
And a third of 5.8 magnitude was reported to have hit at around 7am today.
ol