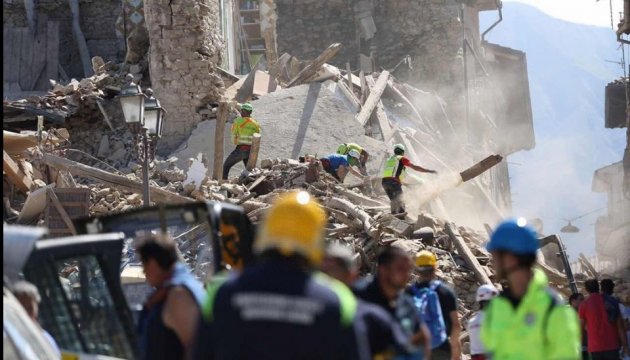 Foreign Ministry: No Ukrainians injured or killed as a result of Italian earthquake
No Ukrainians are among the dead and injured as a result of the earthquake that hit Italy on August 24, Ukrainian Foreign Ministry representative Orest Starak confirmed to Radio Svoboda.
"Fortunately, there were no citizens of Ukraine among the dead or injured in Italy," Starak noted.
A magnitude 4.0 earthquake hit Italy on Wednesday which, according to details released by the Italian authorities, claimed the lives of 247 people.
pd