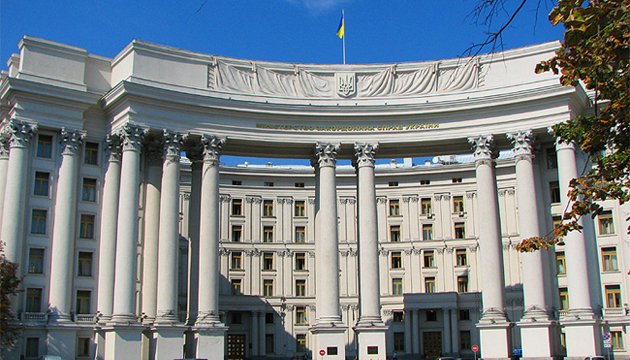 Ukraine MFA: four tourists remain in Norwegian hospitals after bus crash
Four Ukrainian citizens from among the victims of the Ukrainian tourist bus crash in Norway on July 30 are still in hospital. The bus driver was temporarily detained, the Ukrainian Ministry of Foreign Affairs has reported on its Facebook page.
"Four of our fellow Ukrainian citizens are being cared for in hospitals now. Norwegian medical doctors say they will remain there for a few more days to complete the course of treatment. Their close relatives are staying near them. Doctors note the positive dynamics of their health recovery status for all injured Ukrainians. Two of them will be discharged from clinics in two or three days, two other patients may need to stay a few more days in medical facilities," the report has noted.
The Ukrainian Embassy in Norway is closely monitoring the investigation by Norwegian law-enforcement authorities into the deadly crash.
TL