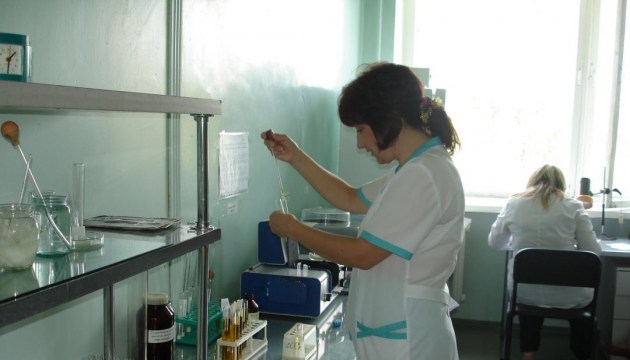 Total of 221 people still remain in Izmail clinics - officials
The clinics in Izmail city, the Odesa Region, still have 221 in-patients who have become victims of mass poisoning there, the official government site for emergencies situations reports.
"As of 7.00 on June 23, medical facilities in Izmail report 221 in-patients, including 115 children. The discharged patients (transferred to outpatient care) total 362 people, including 216 children," the report notes.
The emergencies state service departments installed 55 beds at a local school in case of complications with the situation. Sanitary and epidemiology service staff are taking comprehensive sanitary-epidemiological steps. The preliminary cause of the disease outbreak is consumption of bad quality water.
The emergencies service has reminded that 583 local residents, 331 of them children were diagnosed with acute gastroenterocolitis during the 16-22 June period.
tl