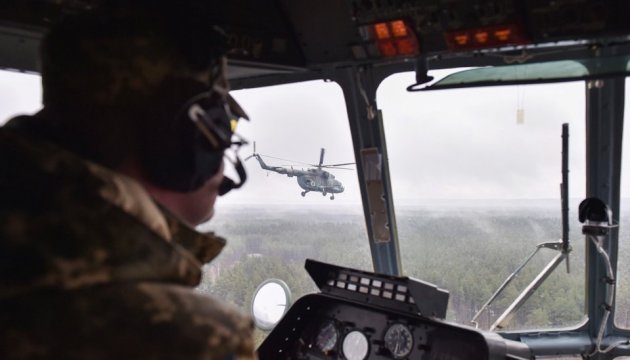 Two Ukrainian pilots injured, one dies in cargo plane crash in Afghanistan
The two Ukrainian crew members survived and one died when the AN-12 cargo aircraft crashed in Afghanistan, BBC Ukraine reported citing the Azerbaijani news agency APA.
"They [two pilots] are in critical [health] condition," a statement said.
Aircraft AN-12 operated by the Azerbaijani airline Silk Way crashed after takeoff from the airport Dwyer in Afghanistan on Wednesday.
There were nine people On board.
This information was also confirmed by Spokesman of the Ministry of Foreign Affairs of Ukraine Yevhen Ihnatovsky in his comments to the media. He said the Foreign Ministry expects detailed information about the incident from the Embassy of Ukraine in Tajikistan and Azerbaijan.
tl