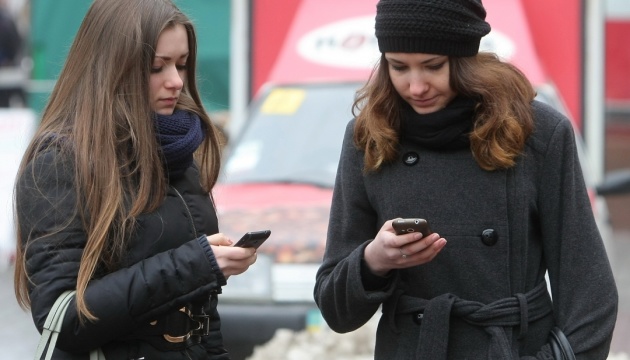 Damaged cable can cause problems with cell phone service for MTS Ukraine clients
Due to a broken cable the clients of MTS Ukraine cell provider can experience problems with communication.
The press-service of MTS Ukraine reports.
"Because of a broken fiber-optic cable that connects the important elements of the cell phone network operator, a part of users may be difficulties with mobile services on 3 March. The company's specialists are on the scene to repair the cable. The cause of the cable damage is not determined yet. Often these incidents occur due to vandalism or construction works," a statement said.
According to a source, the cable damage occurred in the Dnipropetrovsk region and the area of "LPR".