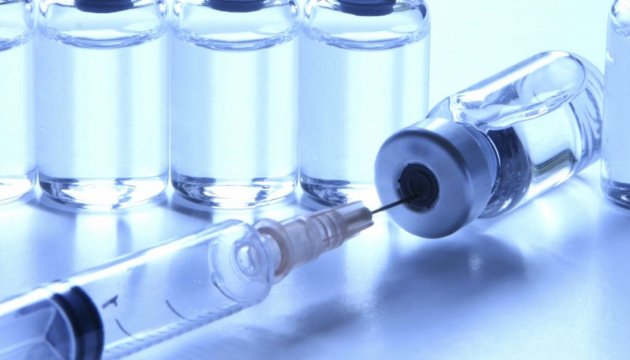 Lithuania donated 2,500 flu relieve medicines to hospitals in Dnipropetrovsk region
Hospitals in the Dnipropetrovsk region received humanitarian aid from Lithuania – 2,500 sets of flu relieve medicines.
Deputy Director of the department of health of the region Olena Luhova told a press conference.
"Patients with a simple course of the disease are being treated at home under the supervision of physicians, while those in medium conditions - in hospitals. The flu relieve drugs are shipped there. They can be given to patients of all ages. Medicines have a strong effect – block dangerous virus, slow down disease progress and complications," the official said.
According to her, local physicians are now working together. Medical staff at clinics, hospitals and ambulances has a clear route for patients. Those patients who have not timely visited their physicians and therefore have already suffering from complications are taken to one of the 12 hospitals in the region.