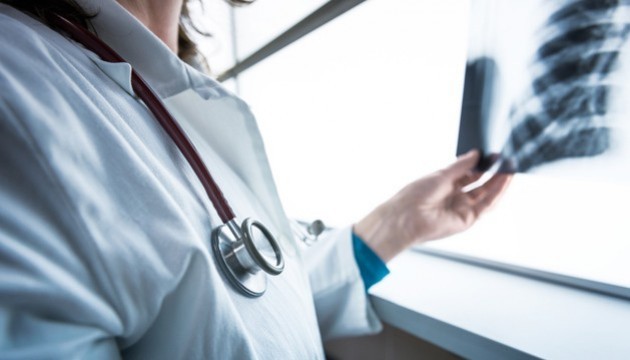 Kvitashvili declares flu epidemic in Ukraine
Ukraine health minister Alexander Kvitashvili has declared today the flu epidemic in the country.
He told a briefing in the Ukrainian media crisis center.
"Today, in 18 regions the epidemic threshold has been exceeded. Of these, 11 - more than 50%. There are regions where everything is fine. The largest number of reported cases is in the Rivne region. The least number - in the Kharkiv region," said Kvitashvili.
He noted the epidemic threshold hasn't been breached in the Lviv, Ivano-Frankivsk, Transcarpathian, Odesa, Mykolayiv and Kharkiv regions.
The minister also added that people should be on alert and consult their physicians when the first symptoms of flu appear, "and it is better to visit medical doctors and make sure that nothing serious happened than to visit clinics when it's late."
"We have a problem that deaths are connected with the late physician visits, including those persons who have medical risks. Today we have 83 confirmed deaths. To understand the scale of death cases, we must know that the country flu sickness figure totals 2.6 million of our fellow citizens who have or had flu symptoms since 1 October 2015," said Kvitashvili.
tl